Favela Tem Memória (Favelas Have Memory) is an exhibition by the NGO Viva Rio that explores the history of 12 favelas situated along Rio's metro lines. The exhibition opened on February 29, at the Pavuna metro station in the far North Zone and has now moved to General Osório station in Ipanema in the South Zone where it will run until March 18.
Using an interactive multimedia platform, visitors and commuters can explore the social memory and history of 12 favelas: Acari, Mangueira, Salgueiro, Colégio, Chapadão, Borel and Pedreira in the North Zone; Providência, Santo Antônio and Mineira/São Carlos in central Rio; and Cantagalo/Pavão-Pavãozinho and Rocinha in the South Zone. The information includes a brief overview of the demographics of the favela, how it was founded, photographs from different periods of the favela, and testimonials from longtime residents.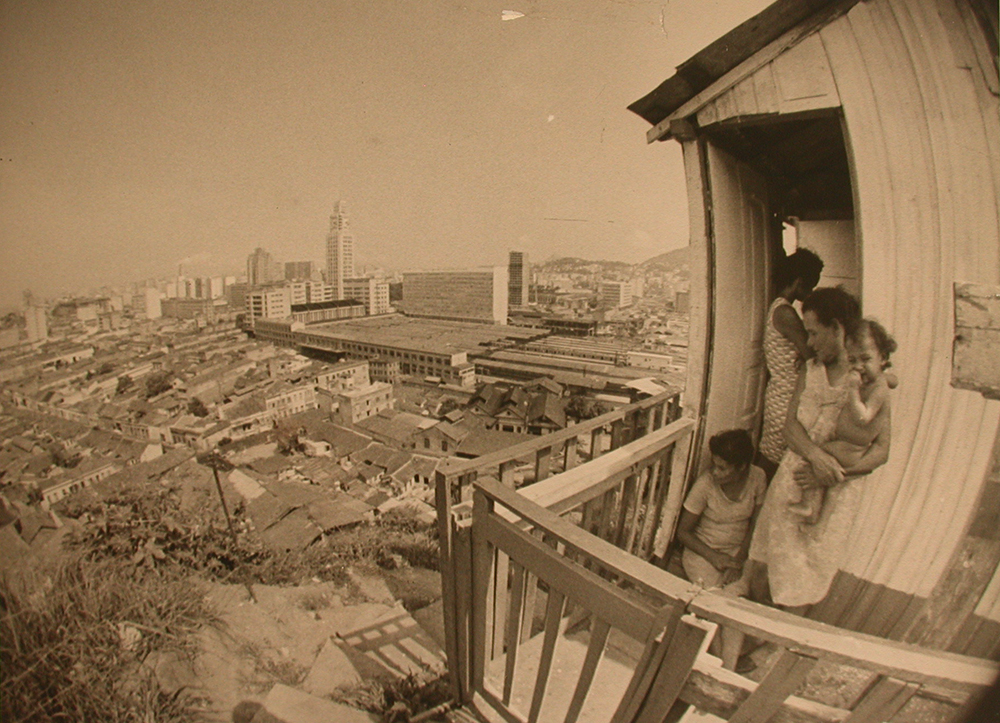 The mosaic of stories gathered by researchers includes those of community leaders, housewives, immigrants and samba dancers. Their stories and photo archives show the development of favela culture, the lifestyle of residents and the urban landscapes of the communities themselves.
In one of the stories, Eidibal Neves, a Cantagalo resident, describes what life was like in the favela when he was young: "Whenever it was needed there was a neighbour to help with work, renovation, building a house. And we shared almost everything. If someone needed a clove of garlic, we would give them two or three. If we needed rice someone would give it to us. It was a constant exchange of favors. Everyone was poor, life in the favela was difficult, but everyone helped each other."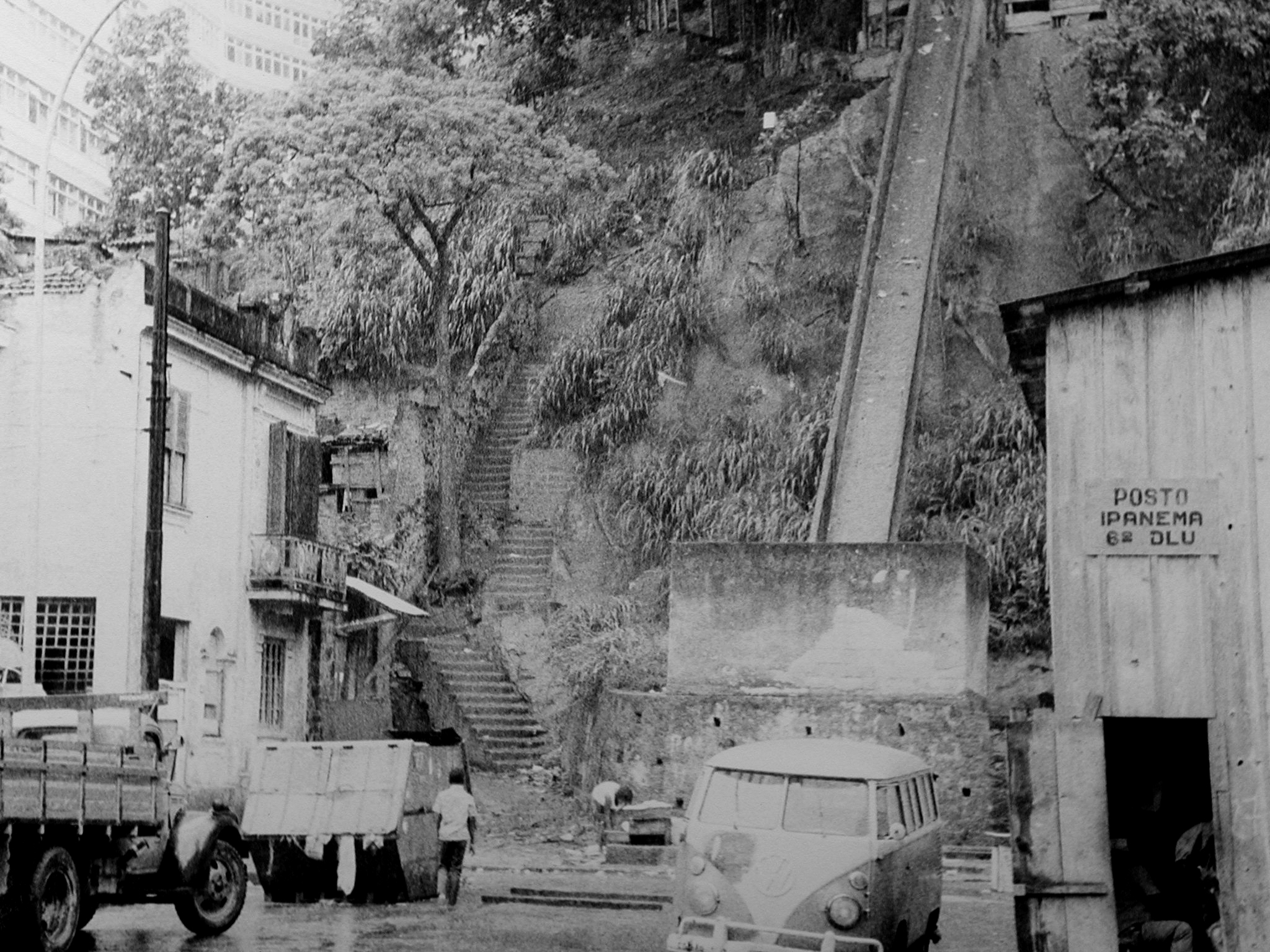 The exhibition also sheds light on other aspects of favela history such as forced evictions under the military dictatorship. Between 1968 and 1975 close to 100 communities were destroyed and more than 150,000 people removed from their homes.
Margarida Siqueira da Silva, former resident of the Catacumba favela in Lagoa which was demolished in 1970, said: "It was difficult for me to get used to the suburbs. I cried a lot when I had to leave. All my friends lived in Catacumba."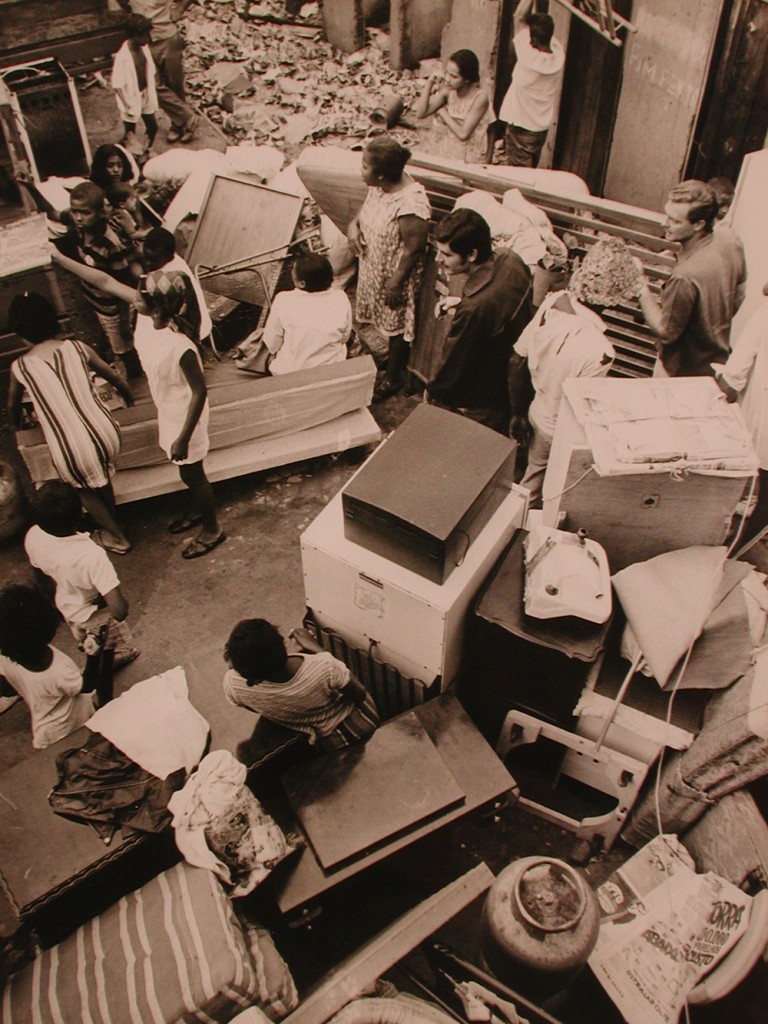 The stories include those of older people who recall different aspects of their community's history and those whose families have been involved in the community's development and culture. Joel da Minera from São Carlos tells of his family's longtime involvement in the area's samba history: "Samba's in your roots isn't it?! It's hereditary… My father was one of the great pioneers in the community. As well as being a samba player, he was a great community leader who brought many benefits here. He created several Carnival blocos [street parades] such as the Bloco da Mineira and founded Sementinha de Estácio Children's Samba School."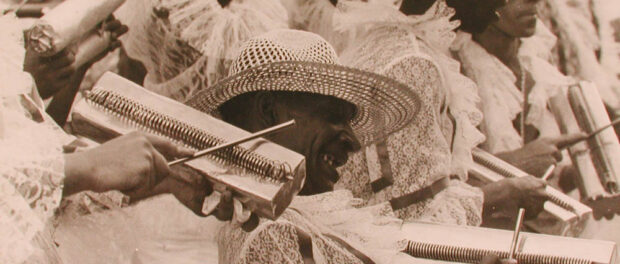 More stories from residents, photos and information about the exhibition can be found on the Favela Tem Memória website, a portal developed by Viva Rio since 2005 to document favela history and memory.
The Favela Tem Memória exhibition is open from 9am-6pm daily at General Osório metro station until March 18.