The over 40-year-old community of Araçatiba is situated in Barra de Guaratiba, in the far West Zone of Rio de Janeiro. To arrive from the city center, residents and visitors must take a combination of buses—a journey lasting over two hours from many corners of the city. However, upon arrival, one steps into a different world. The community is situated along a saltwater mangrove swamp and each day, the tide brings in life-sustaining water for the flora and fauna of the area. The air is noticeably cleaner.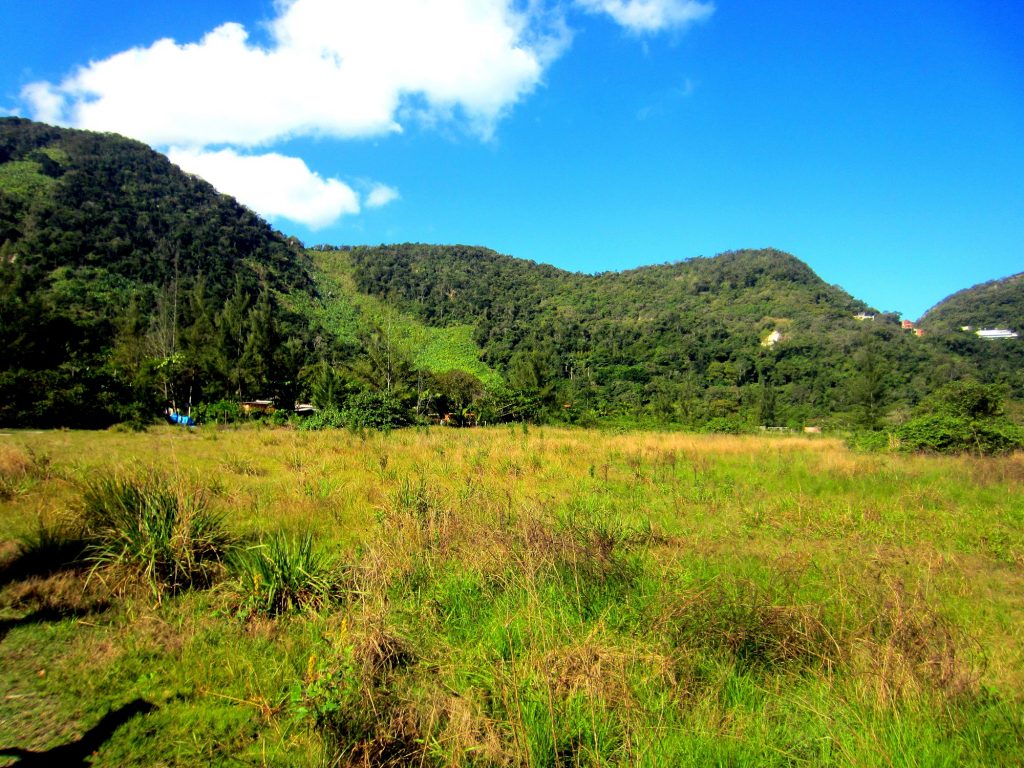 On a sunny Saturday, August 11, residents of Araçatiba opened their doors to officials, activists, and allies from across the Rio de Janeiro Metropolitan Region to discuss the future of their community, which has been resisting eviction threats issued by federal and municipal authorities. After the demolition of three homes in October 2017, and a close call this April, when residents were warned police were going to deliver additional eviction notices, community leaders decided to rally residents and create an action plan for moving forward.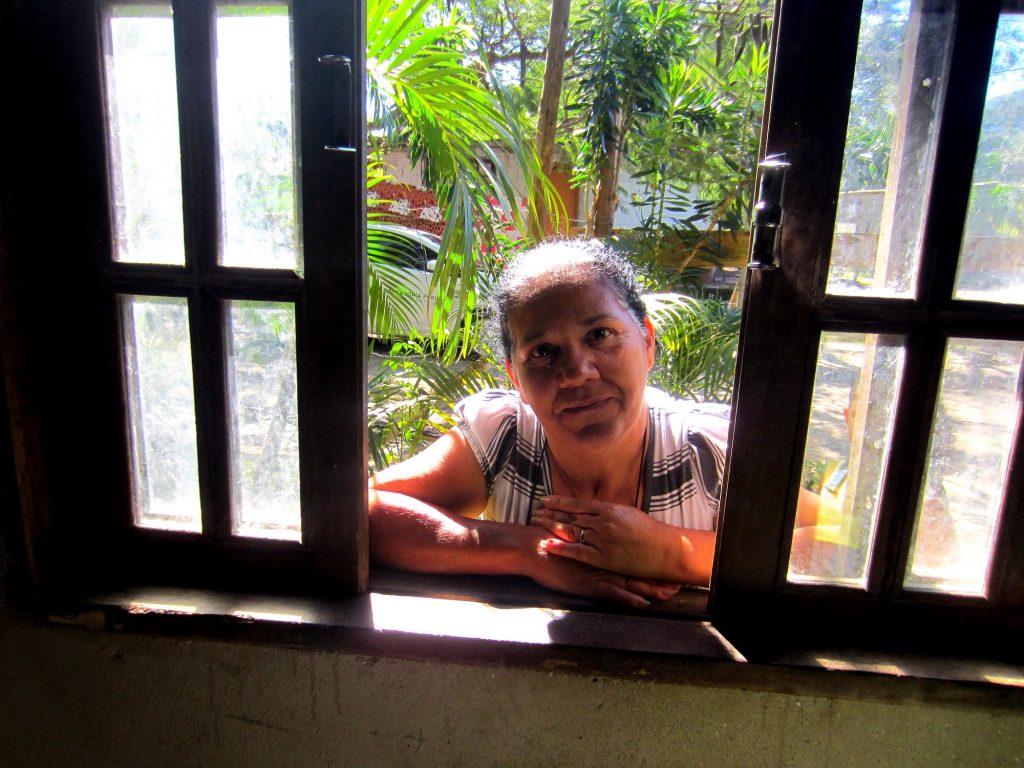 Since their SOS moment months prior, residents of Araçatiba have been busy representing their community locally and nationally—meeting with Mayor Marcelo Crivella and also sending a delegate to meet with federal officials in Brasília. They are cautiously optimistic.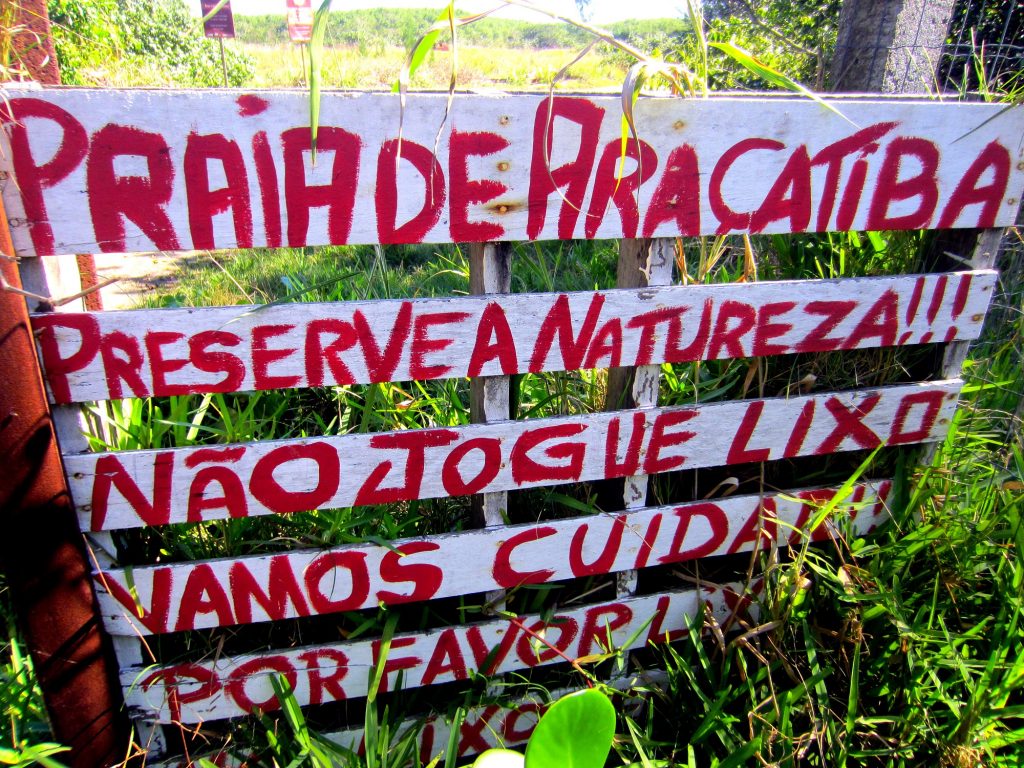 The Guaratiba State Biological Reserve that sits adjacent to the community was transferred from the army to the federal government several years ago. Originally established in 1974, the reserve was recategorized in 2010 as a unit of full environmental protection—the most restrictive conservation category with regard to human presence in the area. While the community falls outside the official limits of the reserve, which is managed by the State Institute of the Environment (INEA), the Secretary of Federal Patrimony (SPU) justified the 2017 demolitions by claiming that the structures were situated in a protective boundary zone on federal land and citing the "environmental hazard" posed to the reserve.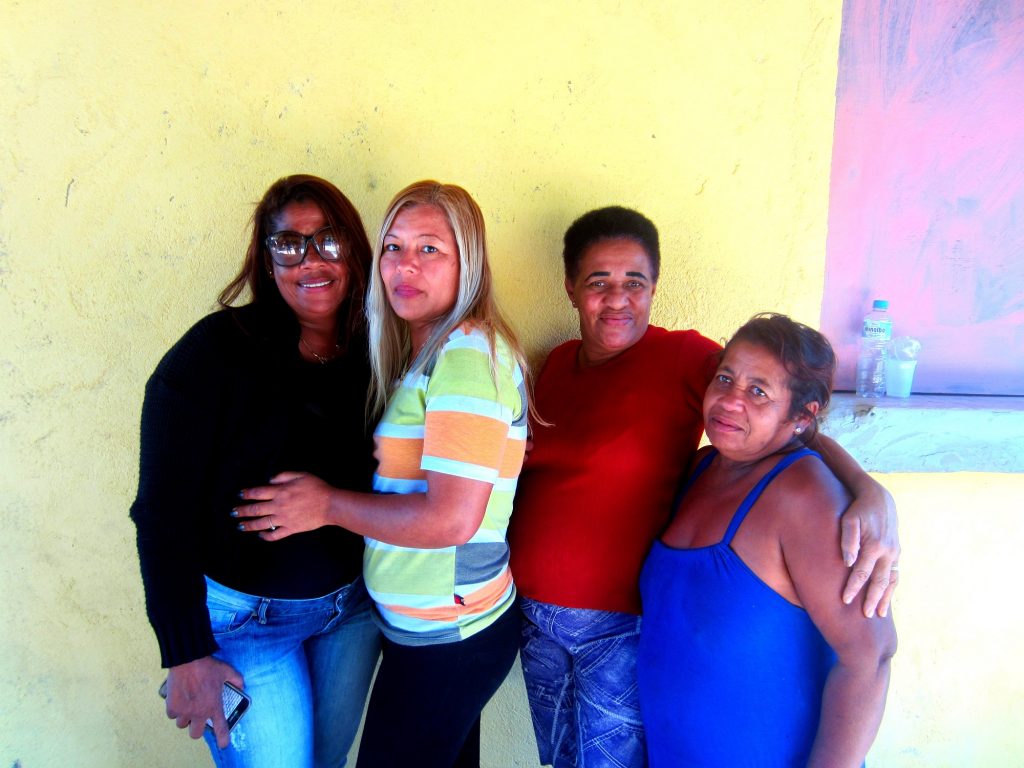 The federal government completed a registry of residents in 2012, leading community members to believe they would be given land titles. The situation initially seemed favorable, but years have since passed with no action. The community was recently assigned a new federal defense attorney, who was present at the meeting in Brasília. He stressed that the best option at the moment is to sit down with government agencies and devise a solution. Together with other communities threatened with eviction, residents of Araçatiba will participate in a public hearing at the Public Defender's Office on September 27 to do just that.
However, the federal government recently expressed that it would leave it up to local governments to carry out official land regularization—though it has not yet ceded authority to do so to the appropriate government agency, the Land and Cartography Institute of the State of Rio de Janeiro (ITERJ). An ITERJ representative recalled that at this point, there is nothing they can do: they will have to wait until the federal government cedes power and the City government carries out upgrades in the community, which is necessary in order to regularize the land.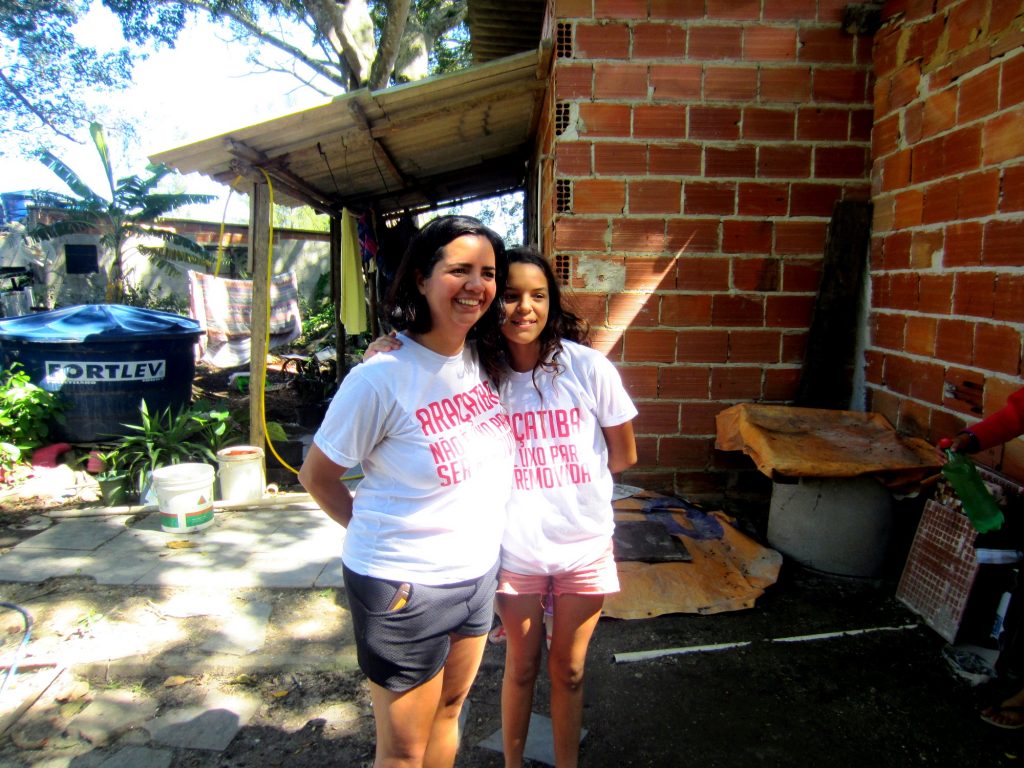 Unfortunately, Mayor Crivella has not yet shown a demonstration of support. In May, he was quoted saying that only after upgrading would he consider land titling, and that at the moment there are no funds for upgrading. Community leader and activist Ana Frimerman recalled this scene from their meeting with Crivella: "The mayor looked at me and asked, 'Where is Araçatiba? I don't know.' I said, 'By Barra da Guaratiba.' And he said, 'Where is Barra da Guaratiba?' The mayor of Rio. This is the fight we are in. You have to be a warrior, you have to have a lot of patience to be able to persist and survive." Note to readers: Barra da Guaratiba is a 3,646 square mile neighborhood within the municipality of Rio de Janeiro, which the mayor represents.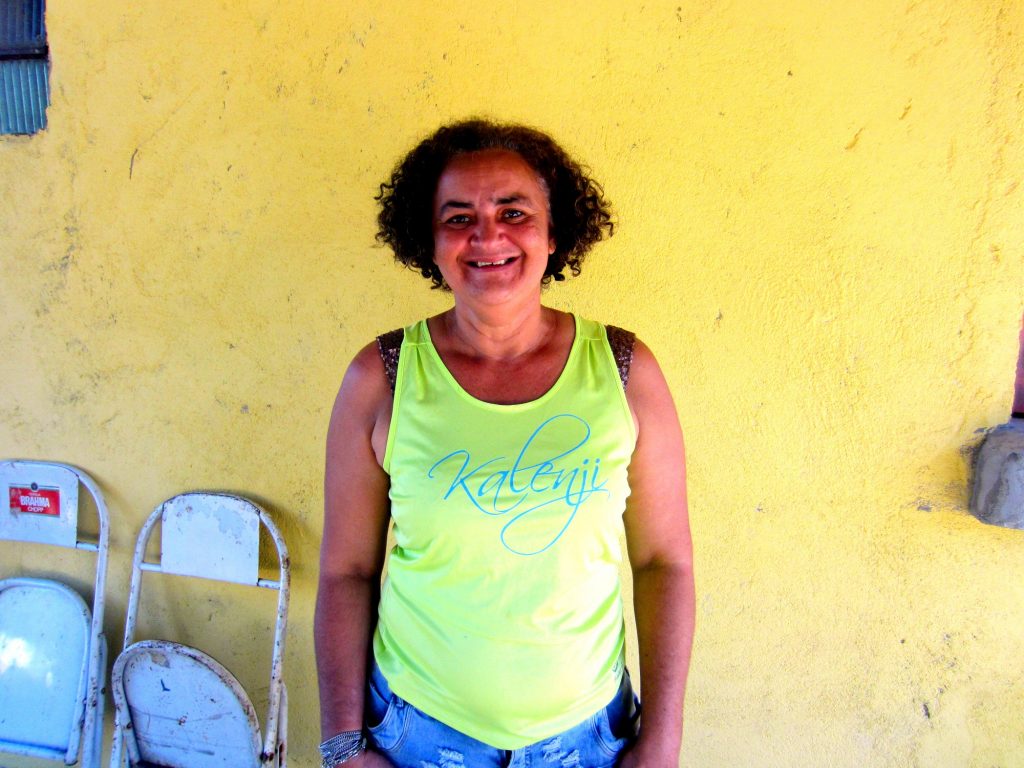 Despite community members' positive attitudes, the struggle to remain hasn't been easy. Activists and residents of Araçatiba stress the importance of unity; the only way for the community to prevail is by mobilizing around their common goal and supporting one another. Residents understand that the fight won't be easy or quick, and they have been preparing to continue the long and grueling resistance.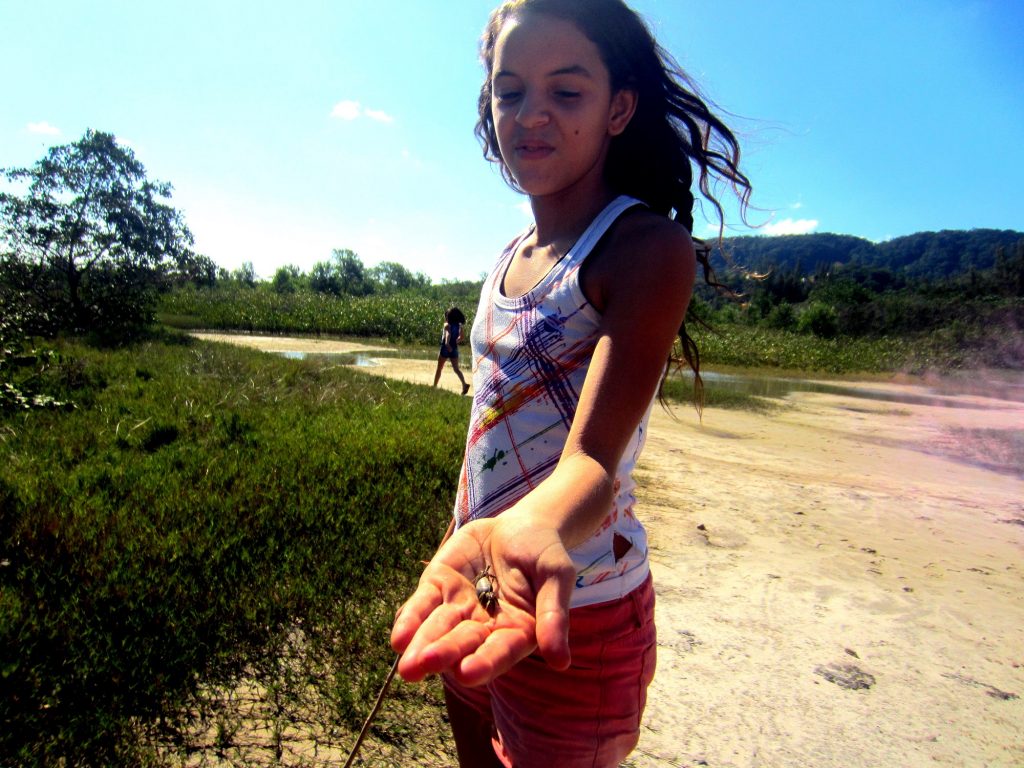 Activists and officials were guided by Frimerman and several children who live in the community. They were proud of their relationship to the environment around them and made sure to stress how much they take care to protect and preserve it. Unlike many parts of the West Zone that have been subject to real estate speculation, the natural ecosystem in Araçatiba continues to thrive, home to a variety of native plant and animal species.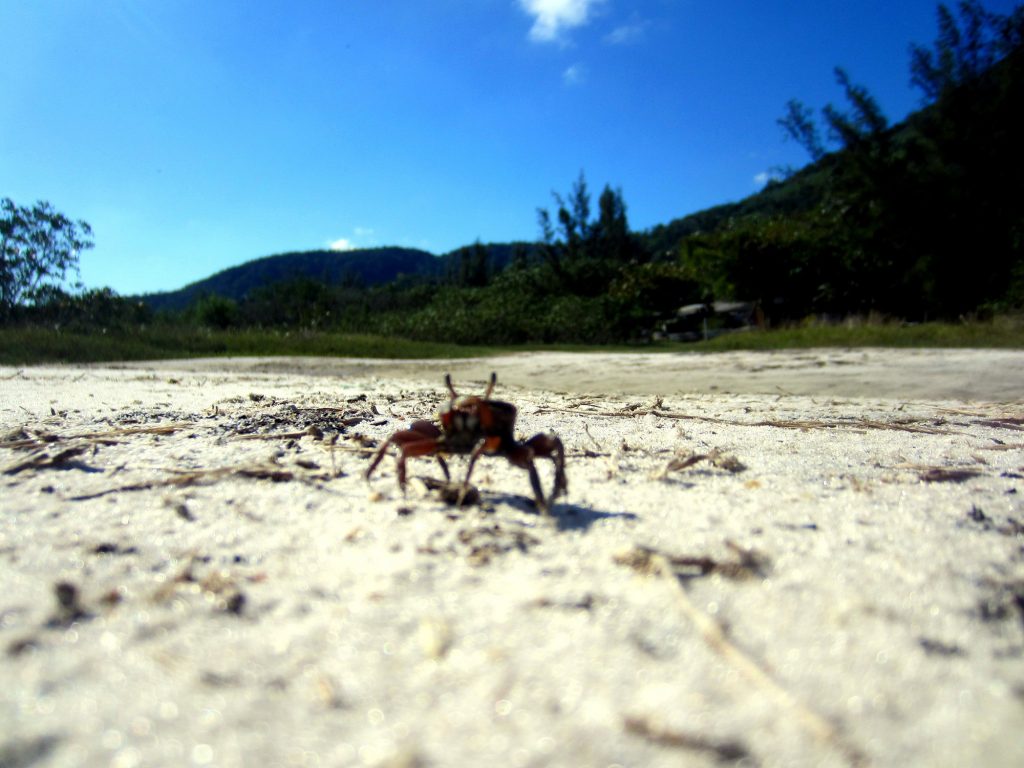 Despite being located only a few kilometers away from urbanized areas and some of the government offices seeking to evict them, Araçatiba has a remarkably different pace of life, which its residents proudly share with visitors. Children taught visitors about the local crabs that inhabit the area and what happens when the tide comes in and floods the region each day. Residents demonstrated the importance and humanity of ensuring that their children grow up in harmony with the environment and never lose their excitement about nature.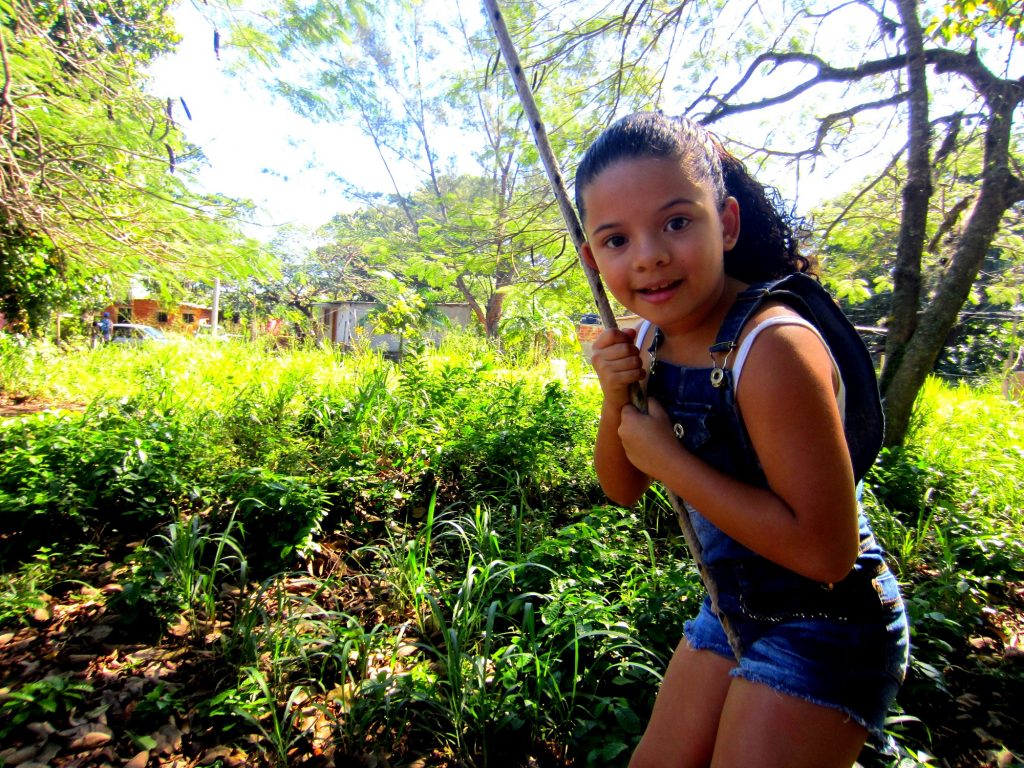 "When I arrived in Araçatiba, I met them [the children] hanging from a guava tree. And we developed a relationship full of love, unconditional love. I don't have kids—I consider them to be my kids. In everything that I do, I fight in the memory of my mother. [I fight] for my house, of course, but I mostly fight for the children. Regardless of anything else, I want them to have a home, to have a story to tell. I want each brick here to represent this struggle," Frimerman asserted.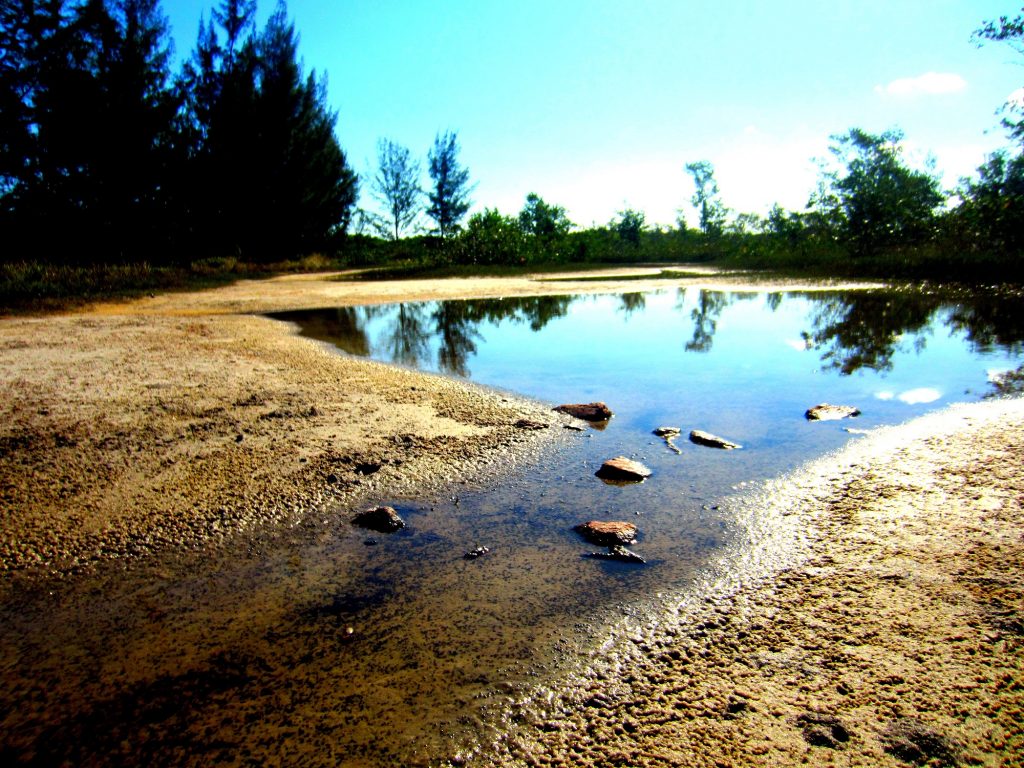 As the meeting ended and visitors left, the tide rose higher and higher around the community. Whatever comfort can be found in the reliability of nature's cycles is overshadowed in Araçatiba by the unpredictability of a government that refuses to recognize the legitimacy of the community's right to remain. For now, however, one thing is clear: they will continue to resist. Frimerman and others will continue to fight to represent the community and claim the rights they are guaranteed and deserve: "For [the children], I will fight until the end. I won't leave them without a home, I won't let them tear it down."