View original article in Portuguese here. Article by Raquel Rolnik, Special Rapporteur to the UN on Adequate Housing.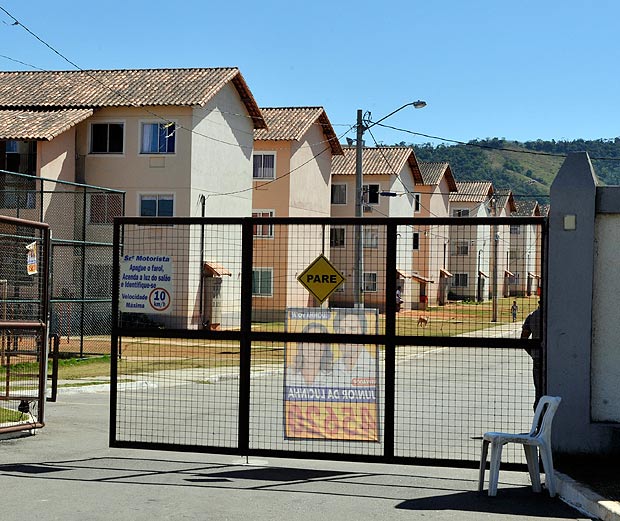 Researchers from IPEA, the Institute for Applied Economic Research, recently published a study that suggests that the Brazilian real estate market might be something of a bubble. The authors of the study, Mário Jorge Mendonça and Adolfo Sachsida, calculated that despite house prices increasing some 165% between January 2008 and February of this year, the rate of inflation in Rio was 25%. According to the study, this sort of increase in prices – brought on by federal government programs and incentives that increased access to credit in the market – is unsustainable.
However, IPEA's board contested the findings in its institutional newsletter, saying that the volume of real estate credit in relation to Gross Domestic Product is still too low to talk about a bubble. In the United States, for example, the volume of real estate credit reached 65% of GDP. The report shows that in Brazil there was a rapid expansion – from 1.5% of GDP in 2007 to over 5.5% this year – but the board maintains that this remains a low rate.
The fact is that if property prices are increasing 160% whilst general income increases by 20-30%, then this means that fewer and fewer people will be able to afford to buy a property. At stake, therefore, are the effects of this policy on people's housing rights. Moreover, there is a trend towards higher rental prices. With increasingly expensive property purchase and rental rates, access to adequate housing will become increasingly limited.
What is most disturbing in the economists' debates is that the sustainability of the growth in housing credit is solely viewed from the perspective of the financial stability of the country and never considers what these increases mean for families or individuals. A family that commits a considerable part of its income to pay for housing runs the risk of having to downgrade its standard of living – food, health and education, for example – to be able to keep up with repayments.
Another important consideration that economists fail to take into account is how the increase in the offer of credit in the real estate market has affected Brazilian cities. The increase implies a reallocation of social groups in the urban space and ultimately can bring about an increase in segregation. That is because the only viable option for lower income groups – faced with the price-increase bubble – is to live in locations and neighborhoods on the urban periphery.
*Title alludes to the "My House, My Life" federal housing program which will produce 3 million units nationwide between 2009 and 2014.