For the original article in Portuguese published by Maré Online, an initiative of Redes da Maré (Maré Development Networks NGO) in partnership with ActionAid, click here.
On Monday, May 6, we recorded yet another sad incident involving the use of a Civil Police helicopter as a platform for gunfire in the favelas of Complexo da Maré, in Rio's North Zone. The police shootings terrorized residents of Conjunto Esperança, Salsa e Merengue, Vila do Pinheiro, and Vila do João. Eight people were killed and three were injured—one of whom was a child—as a result of police actions. In addition, the Civil Police report a seizure of firearms and drugs, as well as the arrest of three people. Once again, efforts to combat the drug trade have claimed victims with no prospect of building peace in favelas.
Residents of Conjunto Esperança say that eight youth were killed on the same street, in two nearby homes. Also according to residents, the youth—when confronted by the police—stopped posing a risk but were still killed, evidently execution-style. Two of the youth raised their hands, saying "I lost," to which the government agents responded: "My order is to kill."
A team from the Maré Rights project, an initiative of Redes da Maré (Maré Development Networks NGO), visited the region and identified vehicles struck by gunshots and multiple houses that had been invaded and damaged. In one house, eighteen bullet casings were found. The psychological and emotional consequences for residents are impossible to measure. As of the publication of this article,* we have not yet obtained information or established contact with the families of the slain youth.
Healthcare facilities, schools, businesses, and other institutions suspended their activities. The teams from the Maré Rights project formally denounced the violence committed as part of this police operation to the Public Prosecutor's Office. The State Public Defender's Office will be present in the region tomorrow [May 7] to collect testimonies and receive denunciations from residents.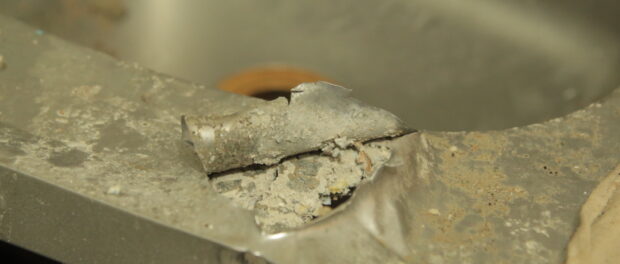 The communications office of the Municipal Health Secretariat announced the suspension of services at the Vila do João Municipal Health Clinic and Adid Jatene Family Clinic in order to guarantee the security of health professionals and patients. In close proximity to Maré, there is an education complex that serves approximately 7,000 students, whose routines were interrupted and whose lives were put at risk.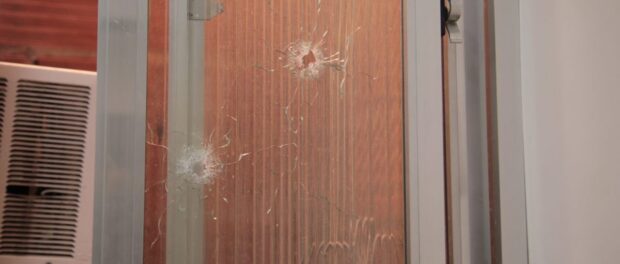 According to information provided by the Rio de Janeiro State Civil Police, the force's Special Resources Coordination (CORE) unit carried out the operation in the favelas of Complexo da Maré with the goal of apprehending one of the individuals responsible for clashes between drug trafficking factions in São Gonçalo, a municipality in Greater Rio, stating that he was presumed to be hiding in the area. We believe that objectives such as these ought to be achieved through the use of police intelligence tactics, not through the violation of residents' daily lives.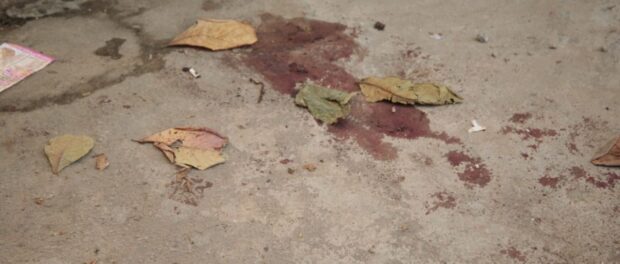 While there are no clear directives from the judiciary regarding the use of helicopters as platforms for gunfire, these [new style of] operations continue to terrorize the lives of favela residents in Rio de Janeiro. According to data collected by De Olho na Maré ("Eyes on Maré")—a project of Redes da Maré that monitors the impact of armed confrontations—police operations involving the use of helicopters have proven to be more deadly. In June 2018, seven people were killed. In April of this year, two people were killed. Today [May 6], there was yet another massacre in Maré; eight people were killed. Until when will the order to kill remain in effect in favelas?
*This article was originally published in Portuguese on the day of the occurrence, May 6.