The community in the path of the TransOlímpica BRT was to be urbanized by City government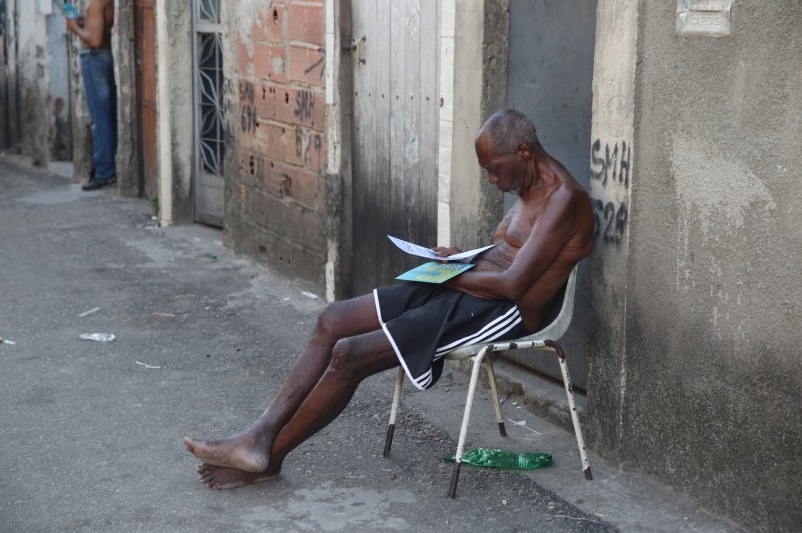 For the original in Portuguese on the site for the Popular Committee on the World Cup and Olympics click here.
On Saturday, February 1, members of the Popular Committee on the World Cup and Olympics were in Vila União de Curicica, a community in the West Zone of Rio de Janeiro [see map]. At least 700 families had had their homes marked and were being threatened with removal for the purposes of constructing the TransOlímpica Bus Rapid Transit (BRT) line, connecting Barra da Tijuca with Deodoro. Should that plan materialize, the removal of Vila União de Curicica would be one of the largest evictions undergone for the sake of the 2016 Olympics.
The community, however, previously had been on the city government's urban upgrading map. "The Morar Carioca program's announcement included Vila União. The contract with the architecture firm Corcovado was signed in 2012 and in May of that year field work began," said one of the associates on the team. "But the team only got past the diagnostic phase and (its plan) ended up being shot down," he lamented.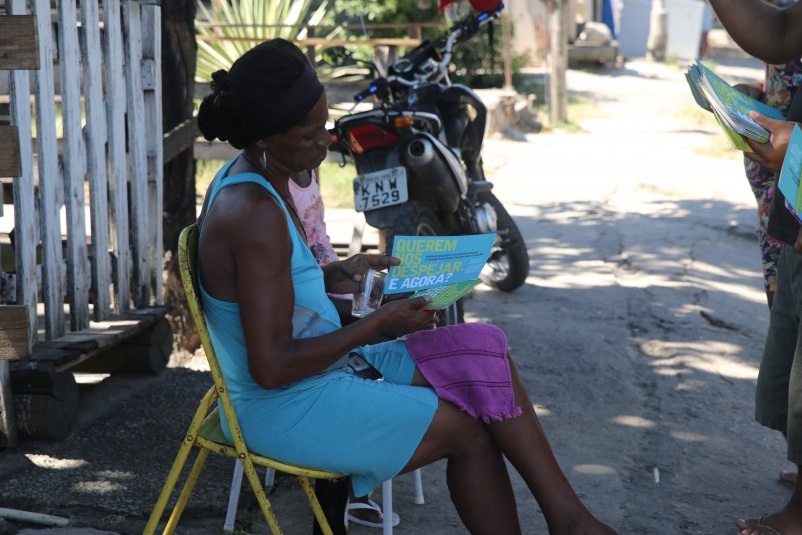 Despite public documents showing the community would be urbanized, the borough offices in Barra deny this. "From the beginning, the community had been in the pathway of the TransOlímpica," said Nida Rego, the borough's spokeswoman. According to Rego, the residents are to be resettled in the Juliano Moreira complex. At the same time, a number of unknown factors exist, as the new apartments, in addition to being small, do not factor in space for retail businesses.
A public defender and sub-coordinator of the Land and Housing Nucleus of the Rio State Public Defenders' Office, Bernardo Marcos Dias held a meeting with residents on Thursday January 30th. According to Dias, the Public Defender's Office will notify City Hall and investigate the details. "We're going to obtain the plan, look at the number of removals, and start a dialogue with the Mayor. After that, we'll study with residents the best option as to how to proceed."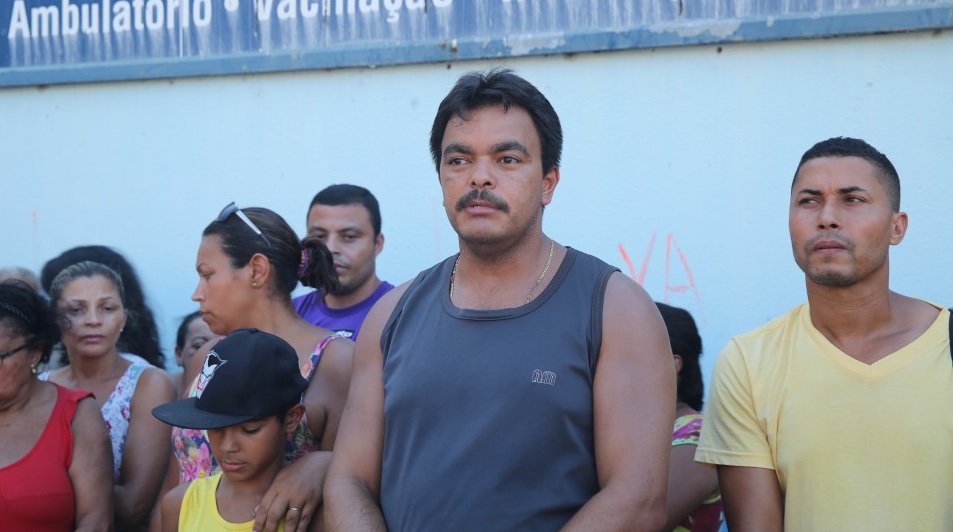 Robson da Silva Soares, who has lived in Vila União de Curicica for thirty years, does not intend to leave. "I grew up here, my children grew up here. My oldest child is 14. Besides the investment I made in my home, I identify with the place where I have always lived," he said, adding that he has been in the village since the age of six.
–> Read more: Residents Resettled in Campo Grande are Dissatisfied.