On September 21, a new documentary featuring sustainable initiatives in Rio de Janeiro premiered at the Odeon cinema in downtown Rio. CenaRIO Sustentabilidade em Ação (ScenaRIO Sustainability in Action) was made by 30 Rio students to document creative initiatives and businesses in Rio state which contribute to a more sustainable and just world. Produced entirely on cell phones, the 25 minute film features 16 Rio-based micro-entrepreneurs and organizations which incorporate sustainable practices into their work, structure and production.
The film and project is an initiative of the Rio+20 World Center for Sustainable Development of the United Nations Development Program (UNDP) and the National Insurance School (ENS). Administration students from the ENS participated in the pilot "Sustainable Development Semester" during which they traveled throughout Rio and the Baixada Fluminense promoting the UN's Agenda 2030 sustainability goals and documenting the initiatives which embody them.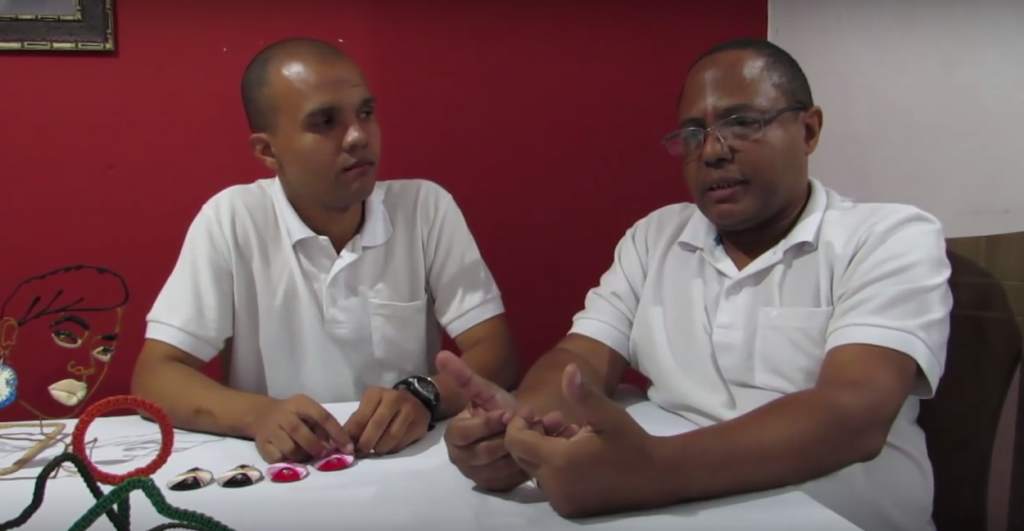 The initiatives featured range from architecture to fashion to gardening. Arte Fibonacci in Vidigal in the South Zone is a father and son micro-business which produces belts, bags, toys and pieces from recyclable material using macramé technique. Entrepreneurs Julio Cesar, 56, and Ricardo Alves, 31, manufacture their products in the small workshop at Julio's house.
Parque Sitiê, also in Vidigal, is featured in the film. This intergenerational project transforms degraded areas of public spaces and educates community members about horticulture. The integrated sustainable practices, community resilience and collective action have transformed a garbage dump into a beautiful art garden. The project relies on the expertise of residents and a diverse range of experts, while the leadership and community ownership of Sitiê is essential for maintenance and overall sustainability. The success of this visionary project can be used as a precedent for other communities.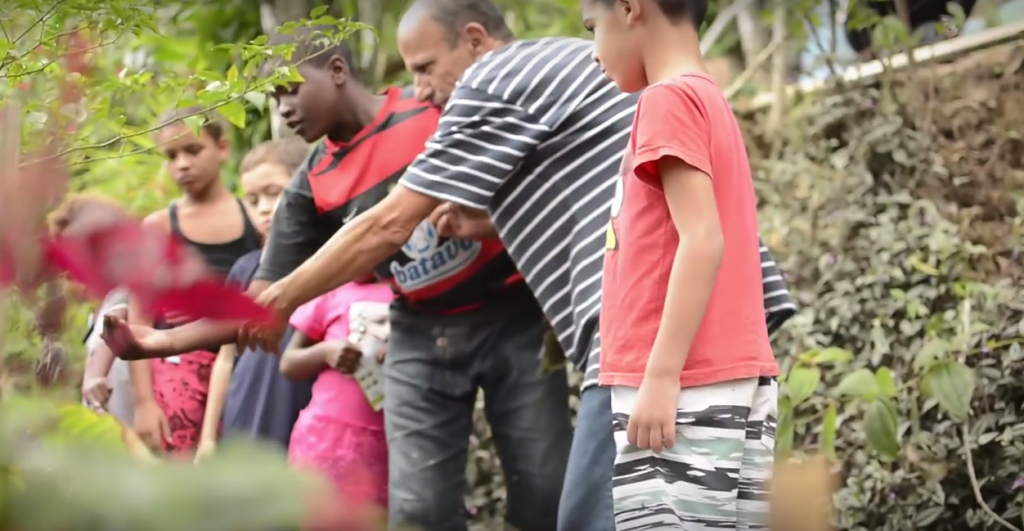 Other initiatives focus on identity and empowerment. The Iporinchê Salão de Belezas Negras in Tijuca has the mission to create self-esteem and strengthen black identity. A children's art project introduces art and increased confidence to youth in the Jardim Gramacho favela in Duque de Caxias.
Many projects featured focus on recycling and reuse of discarded objects including plastic bags, plastic bottles, wood and drinks cans. The film shows artisan products created from these objects such as jewelry and clothing. Other initiatives revitalize spaces and create community.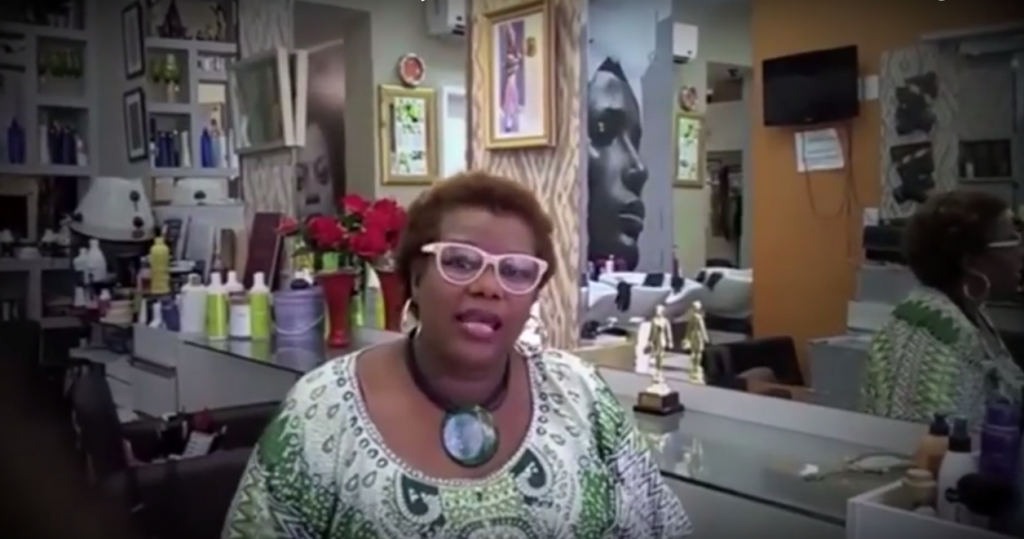 The film highlights sustainability practices not only in the environmental sense, but also socially and economically. Interviewees outline benefits from their enterprises such as employment and an income, and the opportunity to create friendships, train in a new area and plan for the future.
With engaging interviews and fascinating projects, CenaRIO provides an inspirational panorama of creative, collaborative, sustainable initiatives in Rio de Janeiro.
Watch the trailer (in Portuguese) here: