Landless Workers' Movement (MTST) and Popular Brigades (BP) celebrated Black Awareness Month by occupying one of the most elite beaches in Rio de Janeiro. For the 5th time, Afro-Brazilians from the MTST and communities across Rio went to Leblon, in Rio's South Zone, for the "Leblon Will Become Palmares" event, a peaceful celebration of black lives and rights. The event's name is a reference to Quilombo dos Palmares, a community of fugitive slaves established during colonial times in the state of Alagoas, in Brazil's Northeast, and a symbol of black resistance.
Photographer Antoine Horenbeek captured scenes from the action for RioOnWatch:
The March
The action started with a march along the beach in Leblon. As many adults as children participated in the protest in remembrance of the struggle of quilombola leader Zumbi dos Palmares and all of the black people who suffered the effects of slavery and its present-day consequences.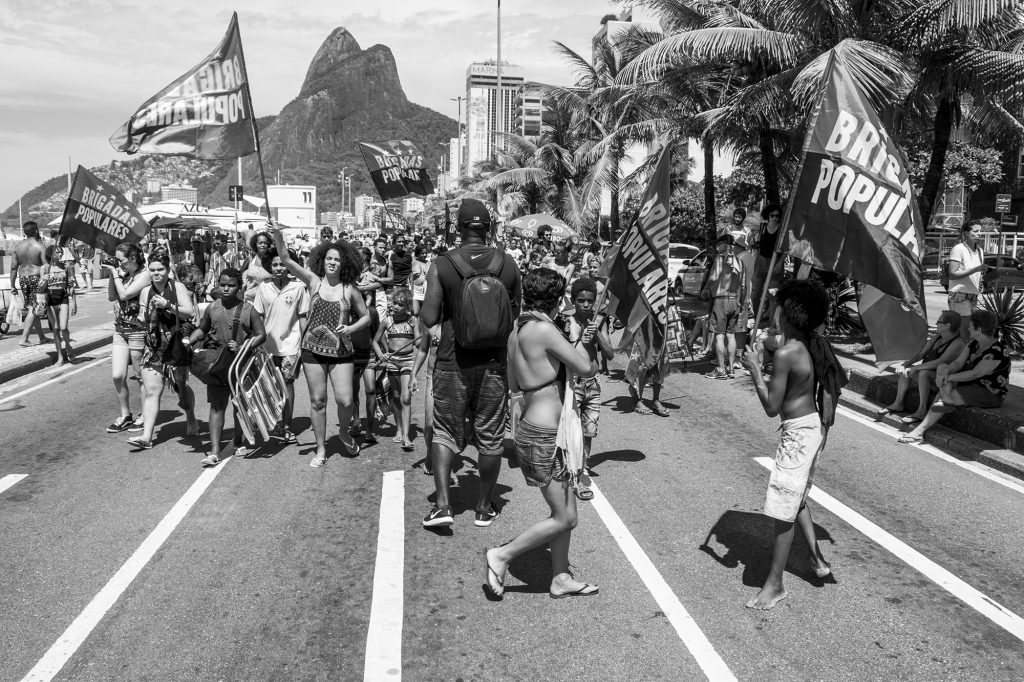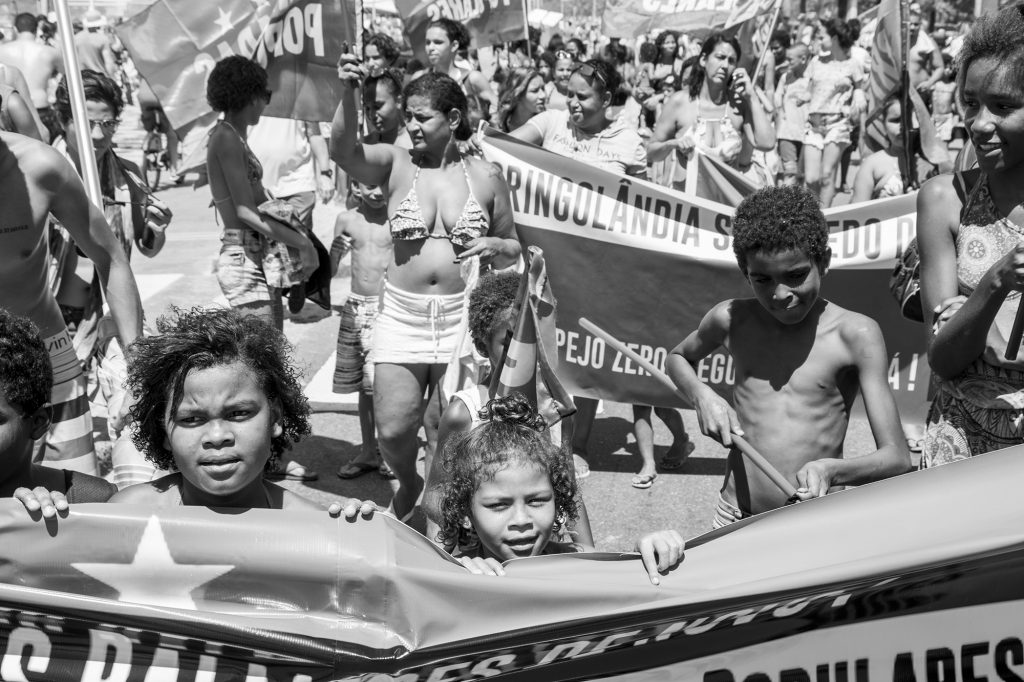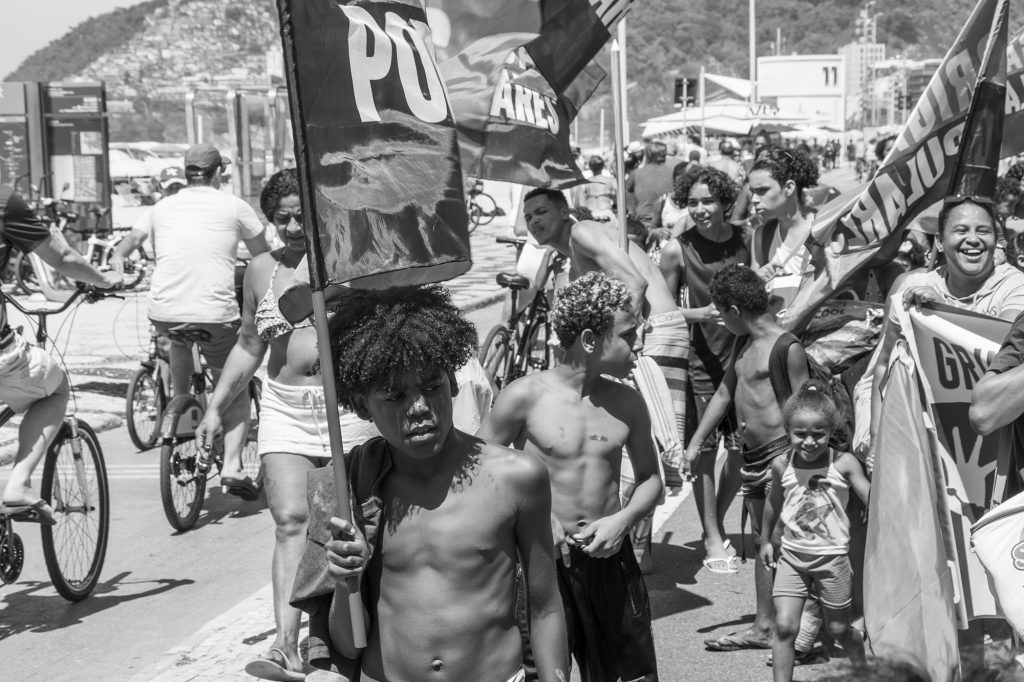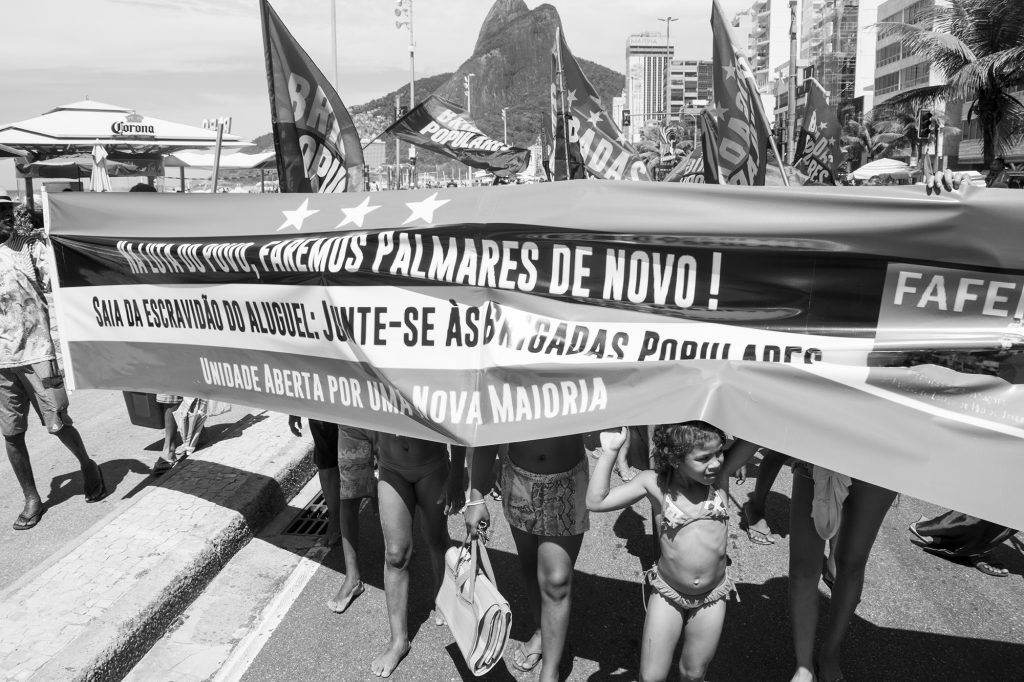 The Beach



After the march, participants went to the beach in Leblon—one of the wealthiest neighborhoods in Rio de Janeiro—to enjoy a moment with friends and family at the sea.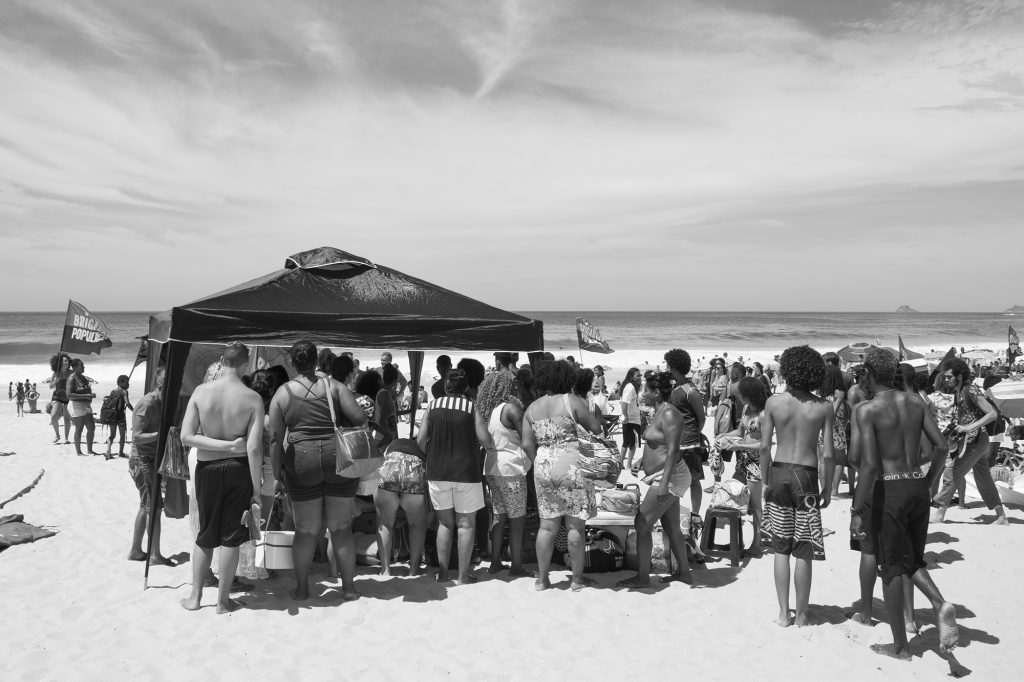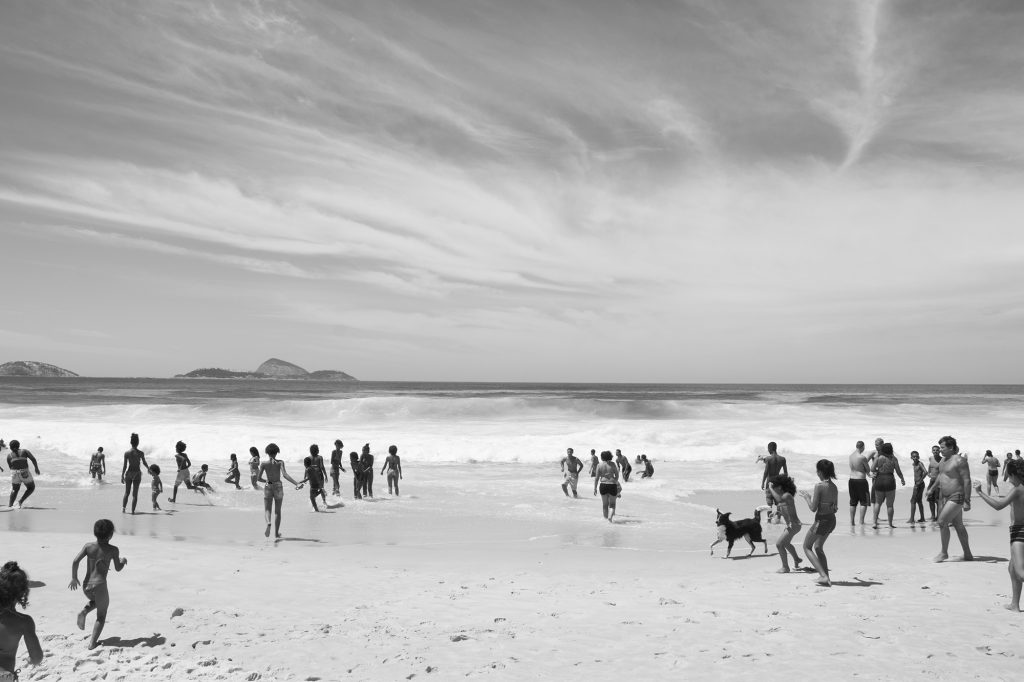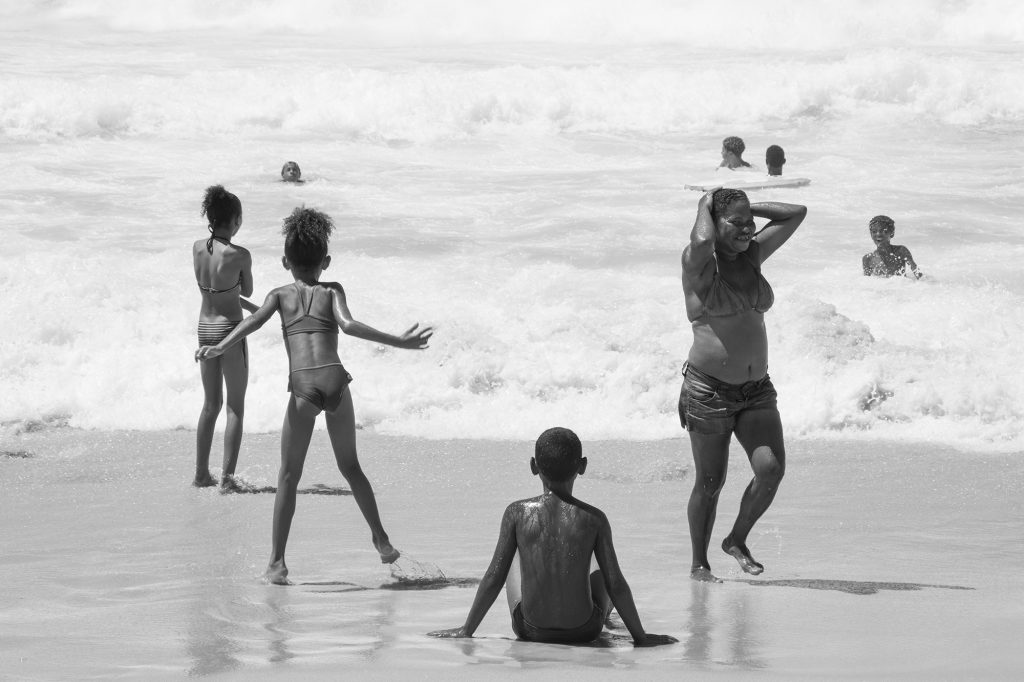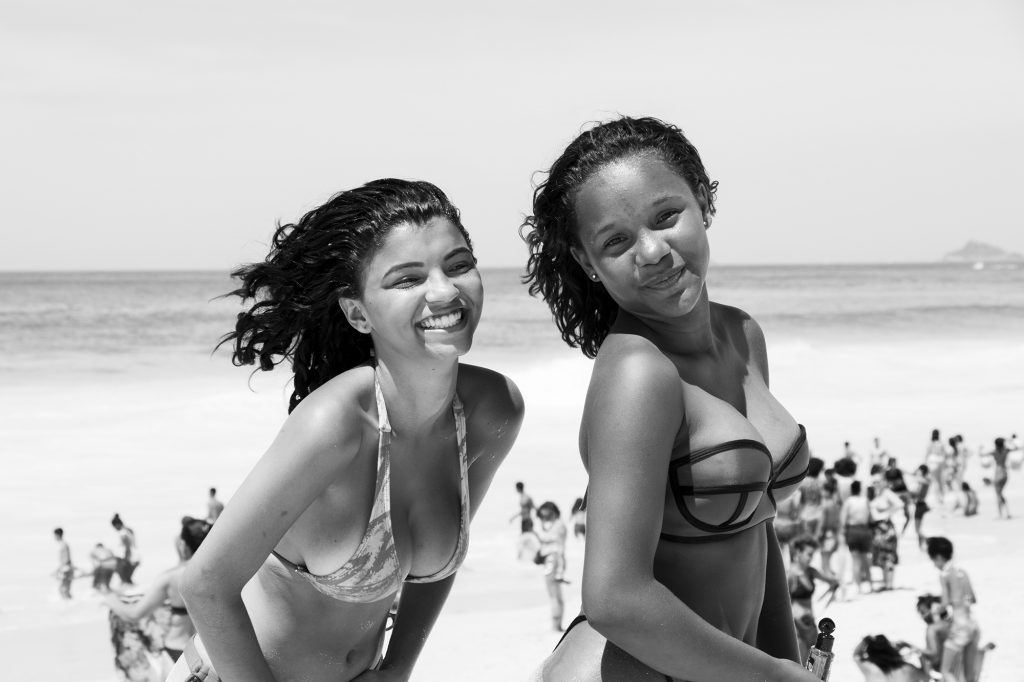 The Message
The event's organizers prepared and displayed several banners with messages such as "Leblon Will Become Palmares;" "In the people's struggle, we will create Palmares again! Get out of the slavery of rent, join the Popular Brigades. Open unity for a new majority;" "Black Lives Matter;" "April 6 Occupation. Housing and Peace;" "Marielle Present!"; and "Work and Housing."