On Wednesday, March 12, Studio-X hosted representatives from four different projects developing sustainable housing innovations across Latin America, in a free and open lecture. The presentations were from winners of a competition run and funded by the American Planning Association, US Department of Housing and Urban Development, US Department of State, Ashoka Changemakers, and the Rockefeller Foundation.
After sifting through over 200 applications, four projects from Brazil, Mexico, Bolivia and Peru were chosen because of their focus on community development, environmental concerns and use of sustainable practices. The presentations were followed by a discussion about how planners and designers can innovate to respond to challenges of urban growth whilst remaining sensitive to the needs of local communities.
In Brazil APA worked with the NGO Soluções Urbanas (Urban Solutions) on their Family Architect project which provides technical assistance and access to microfinance for families on less than 3 minimum salaries seeking to upgrade their homes. The project is located in Niteroi and is currently reconstructing the homes of 100 families.
Focusing on the culture of do-it-yourself (DIY) in homebuilding, individuals are encouraged to attend workshops where they exchange construction advice, obtain training and learn how to use recycled materials. Soluções Urbanas utilizes the existing skills of residents to directly solve unique, individual problems. Improving the quality of the local built environment has other benefits alongside aesthetic gains. Renovations can help to prevent the spread of infectious disease, minimize risk of domestic and environmental accidents, improve safety, and reduce problems posed by housing deficient in light and air.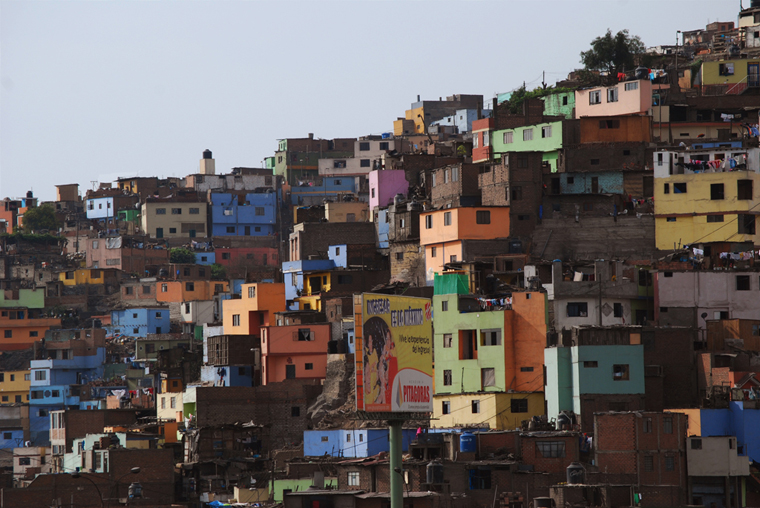 In Lima, Peru APA helped a group of lawyers, architects and urban planners come together to create a public-private partnership in the Rímac District–an area with UNESCO World Heritage Site status. Run by La Eficiencia Legal Para la Inclusión Social (ELIS) the project seeks to combat the effects of titleholder abandonment by helping 60 families acquire property rights to the buildings and access credit.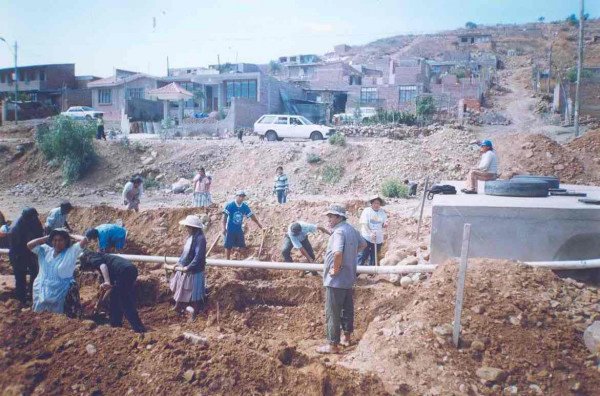 The Bolivian project with Hábitat Para La Mujer Comunidad María Auxiliadora supported a cooperative of women, all-single mothers or victims of domestic violence with their children, to gain legally recognized rights for their informal cooperative housing project. Bolivian law didn't previously provide a framework for such communities and so APA provided assistance with lobbying, leadership training and helped develop international partnerships to create a Community Land Trust-type model of collective land ownership and housing construction for low-income families.
In Mexico City APA collaborated with EMBARQ Mexico to construct pocket parks to combat the loss of recreation areas. Although these were not housing projects per se, the creation of public spaces for residents based on a multi-stakeholder approach that engages the public improves quality of life and helps communities integrate.
Each of the projects has gained notable public exposure and is still thriving now that the APA's assistance and grants have come to an end. The lessons learned, which were discussed after the presentation, focused on the importance of community engagement in each of the projects. Short consultations with locals help planners save time and money to facilitate projects that use the technical expertise of planners and architects, but rely on the local knowledge of residents. Such projects must be the future of urban planning, as scare resources, rapid migration and housing crises mean cooperation is indispensable for those seeking to build sustainable cities that respond to the needs of citizens.