"If you don't leave out of love you will leave out of pain."
This was the message from the Sub-Mayor of Barra da Tijuca, Alex Costa, according to Vila Autódromo residents still battling for their right to stay in the community occupying land adjacent to the 2016 Olympic Park. With less than eight months to go before the Olympics' opening ceremony, Rio's city government has increased its pressure on the community. Residents report verbal threats and outright lies not only from Mr. Costa but from construction workers, housing authorities, and other government agents who enter the community. RioOnWatch has been monitoring the situation in Vila Autódromo, and for the safety of residents, all interviews cited in this article will remain anonymous.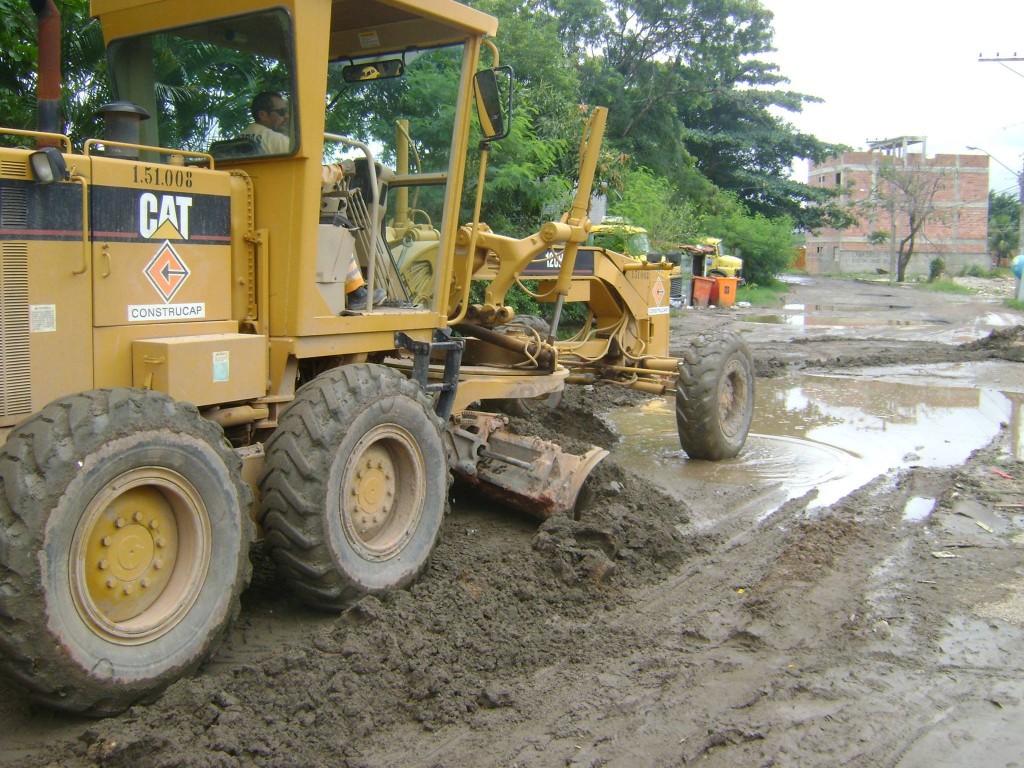 "They give false statements saying that everyone has already negotiated with the city, which is a lie," one resident revealed. "If we leave they'll try to demolish the house. We have to stay vigilant."
The latter half of 2015 has been traumatic for the remaining residents of Vila Autódromo. A protest in June against two lightning evictions led to a bloody encounter with Municipal Guards, injuring at least six; in October five houses were demolished in another lightning eviction, leaving one resident homeless.
While these shocking events make headlines, perhaps the most corrosive removal tactics stem from the government's about-turn in its promise to respect residents' right to remain and upgrade Vila Autódromo. Instead of installing much-needed infrastructure like paved roads, proper drainage, and a sewerage network, all of which would cost a fraction of the expense of eviction, the government has sabotaged existing utilities in an attempt to make living in the community unbearable. Vila Autódromo's Facebook page described the community's "difficult and extremely unequal struggle" in a recent post.
Among the list of grievances is mail delivery. Residents have stopped receiving mail, making it nearly impossible to pay bills on time. Vila Autódromo residents now find themselves lacking electricity, phone connection, and water due to damaged power lines and ruptured water pipes. Residents contacted Rio's electricity provider, Light, and received the response: "No one lives there anymore."
Though the approved Olympic design maintained the community in place, it is widely held among close followers of the case that the community was used as currency to convince developers to carry out Olympic works, knowing the Olympic Park and surrounding areas will be repurposed for luxury developments after the Games. This is why public promises made by the mayor contrast so starkly with how his subordinates operate on his behalf.
In fact, Mayor Eduardo Paes has made a public commitment to the permanence of the community many times, starting in August 2013, and confirming with the BBC as recently as August and O Globo just six weeks ago. Paes has repeatedly stated that part of the community can remain.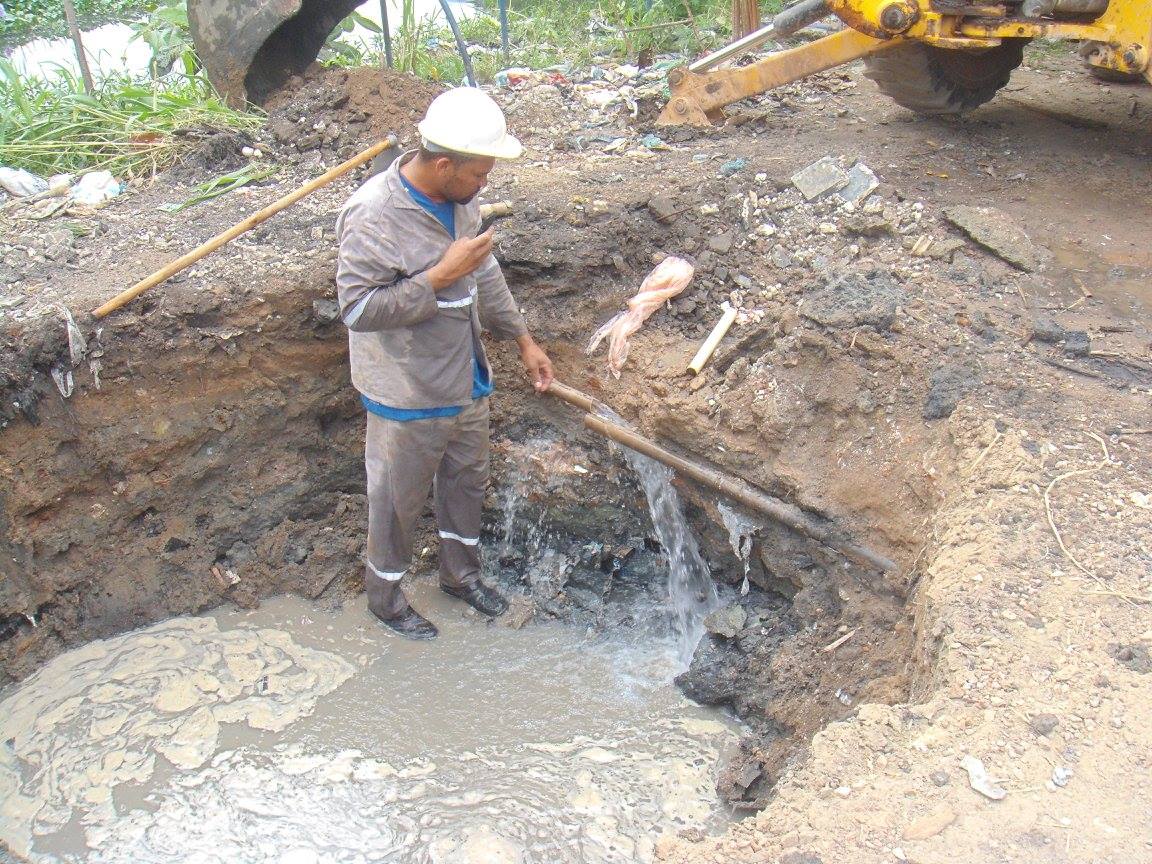 Several residents claim to have received threats from government agents. One resident called it "terrorism."
He described how agents knocked on his door and said: "Your time is running out… We're going to remove you by any means necessary if you don't leave."
"[The government agents] are sent by the mayor," he added. "They create an environment of fear."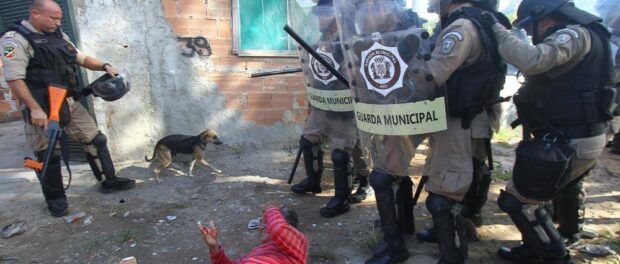 Another resident recalled Mayor Eduardo Paes' sudden change of attitude: "In the first meetings with the community he made it very clear that those wanting to stay could stay and those wanting to leave could leave," she said.
"Now agents have entered the community saying no one is going to stay and that people are going to lose everything if they don't accept their offer."
2016 will be the final year of tenure for Mayor Paes, a prominent politician with presidential aspirations. The deadline to deliver Olympic infrastructure is fast approaching, and much of the mayor's legacy hinges upon two weeks in August. Unlike the World Cup, Paes has promised the Rio Olympics works will be delivered on time and within budget. Certainly the Olympic Park looks polished and set to receive the world's top athletes.
The western fringe of the Olympic Park, however, is a disaster zone. Just beyond a glossy black tower built for the Games' most esteemed guests are dirt roads strewn with heaps of shattered bricks and rusted iron, where once a vibrant, safe and unified community stood. The two contrasting images evidence Mayor Paes' betrayal of the urban poor on behalf of the cosmopolitan elite.
"The mayor, on social media and in interviews, says that everything is fine with Vila Autódromo, that he gets along well with us," one resident told RioOnWatch.
"Indeed he does well with us because he himself doesn't tell us that everyone has to leave. He sends his agents to say it. So it's the dirty work of the agents who come here and, increasingly, we see that he lied. He doesn't want anyone to remain here. That's the great failure: he didn't keep his word."
Despite the threat, some forty families are intent on staying in Vila Autódromo and making good on the Mayor's original and ongoing public promises. "Not everything has a price" has become a rallying cry of this group of residents with a deep and true love for their community. With only two of 58 houses placed under eminent domain in March now remaining, and those residents still in the community occupying areas that the City has not marked for public works, there is no potential justification left for their removal. Hence, the pressure is on.