For the original in Portuguese in O Cidadão click here.
How would you react if you woke up at 6 in the morning and saw your house, built with your own hands, destroyed by a bulldozer? That's what happened this week in favela Salsa e Merengue, in the North Zone of Rio de Janeiro.
According to residents, on the dawn of July 22 the army that has been occupying the favela knocked on doors with eviction notices. They evicted 80 families that had been building their homes there over the past 4 months. Some houses had already the concrete and reinforced steel structure for and were building second floors; some were in their foundation stage.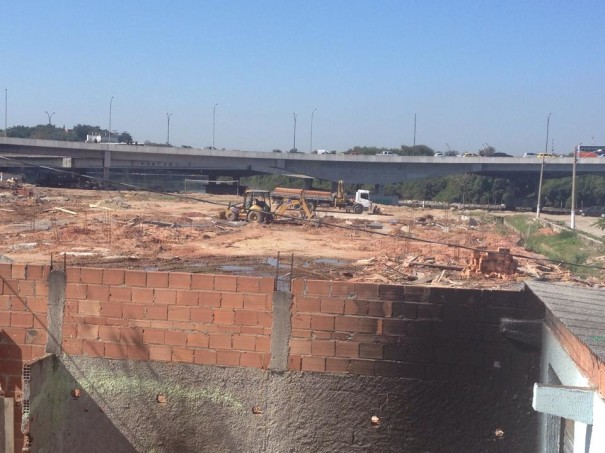 Jeane Cipriano, 34, doesn't know what to do. A housewife and mother of five children–two are twins with special needs: one has microcephaly (a neurodevelopmental disorder characterized by a very small head size in relation to the age or gender of the baby or child); the other has a colostomy (when the intestine lies exposed in the abdomen, and a bag must be used).
"I had been building for 3 months," she said. "I spent more than R$3000 (around $1,350) on materials and labour and now it's just run into the ground."
Eliane do Nascimento, 40 years old, didn't arrive to the eviction area early that day. Her friends warned her not to come due to her emotional state. Later, she couldn't take it any more and made her way to the site in her wheel chair. Blocked by a military cordon she watched her home being destroyed with teary eyes from afar. Hers was one of the last houses destroyed by the bulldozer.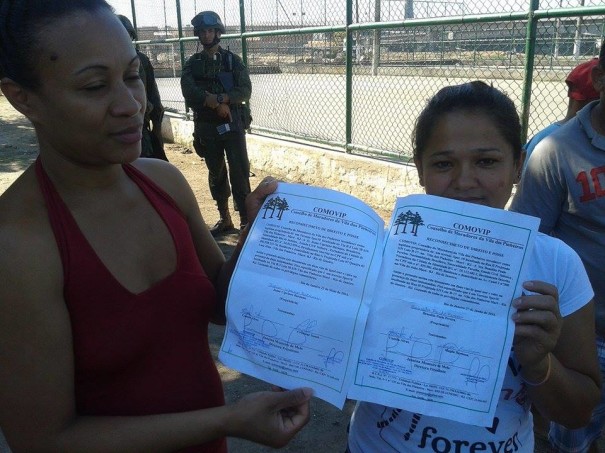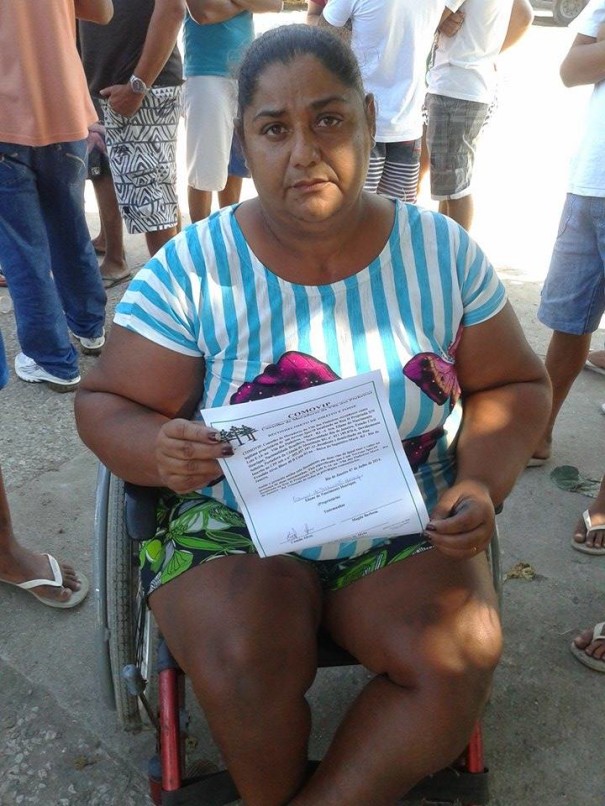 The evicted residents staged a protest at City Hall on Wednesday, July 23. They demanded explanations from the mayor and compensation. According to residents and the residents associations, no one was notified about any removal in the area. The City government's explanation for the removals is that a school will be built in that area.
Media Barred Access
According to sources, the media was denied access to the area. Limited news of the removals could only be circulated by local community media. A military exclusion perimeter was established with tanks, trucks and soldiers.
"A good observation to make is that the area that is being taken by the government for the construction of a school here in Maré used to be a daycare and school that sunk because of the swampy conditions of the land," said a statement in the community-run Maré Vive Facebook page. "This area was abandoned for a long time without any investment from public authorities. It was all rubble! The people mobilized to make the land better and built their houses. Now, without even a previous warning, the City government comes here and says they have a project for a new school."