For the original article in Portuguese by Leonardo Coelho published by Ponte Jornalismo click here.

Military Police officer threatened eight-year-old boy during operation that left thirteen dead in Rio de Janeiro; mother accuses officers of sending a message from illiterate son's cell phone
On the afternoon of February 12—three days after the Rio de Janeiro State Military Police (PMERJ) operation that left twelve dead in the communities of Fallet and Fogueteiro and three more in Morro dos Prazeres in Central Rio, according to the latest information—a meeting took place to bring together victims' families and human rights defenders. Reports of abuses and executions rang out at the meeting. The human rights defenders present estimate that the circumstances indicate extrajudicial executions committed by the police.
The Rio de Janeiro State Public Defender's Office, one of the entities present at the meeting, spoke with dozens of relatives and friends of those killed, arriving at a scene that could only be considered a massacre. In Fallet, seven bodies were found in one house and four brothers were found dead in two separate houses. In Fogueteiro, the operation resulted in one death. Three people were killed in Morro dos Prazeres, one was taken to the hospital later on Friday, February 8, and two were found by residents on Saturday, February 9, for a total of fifteen people killed.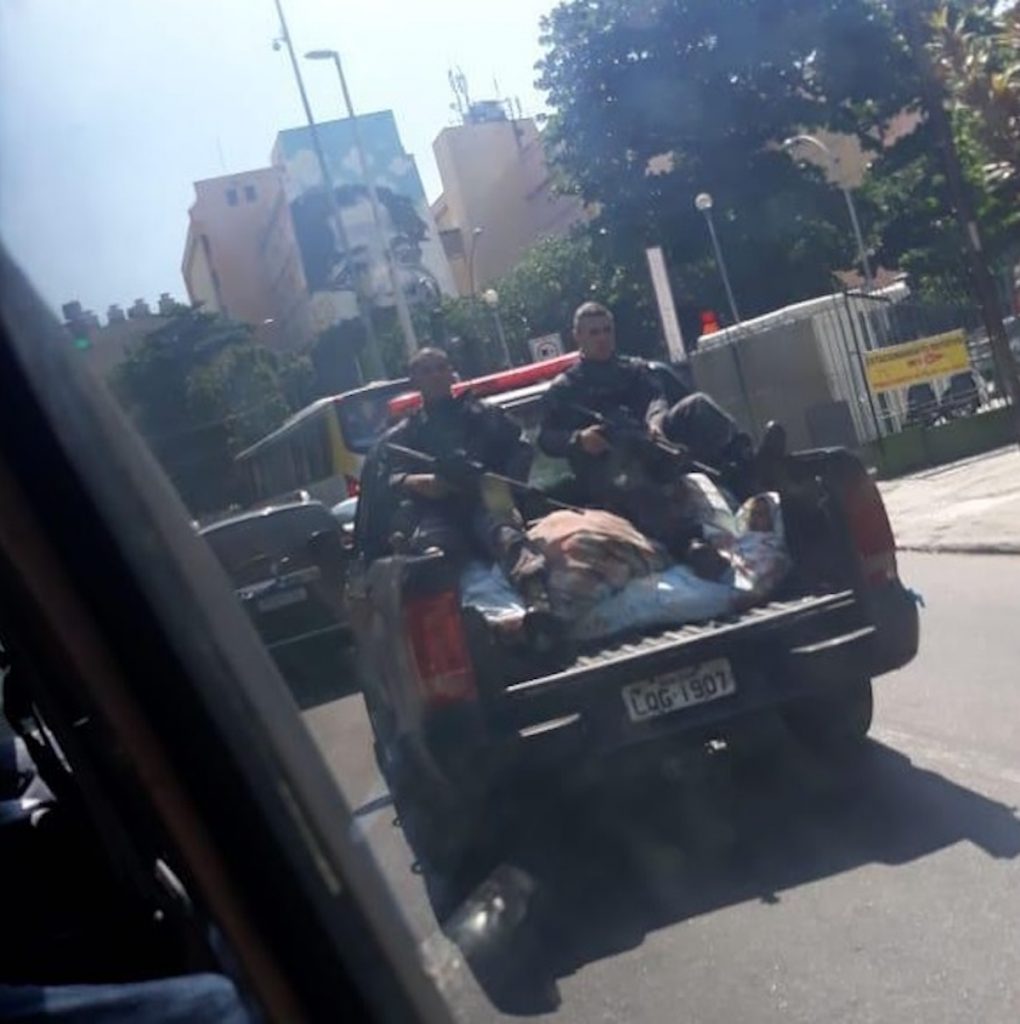 "What we saw today was a scene full of tension with several reports of violations," said Pedro Strozenberg, ombudsman of the Public Defender's Office. For Strozenberg, a human rights specialist, the reports almost unanimously indicate that extrajudicial executions took place. "There are several videos and witnesses who saw what happened. Now it's up to the Homicide Division of Rio's Civil Police and the Public Prosecutor's Office to do their work in a timely manner," he said.
But for Tatiana Antunes Carvalho, 38, the mother of Felipe Guilherme Antunes and aunt of Enzo Sousa Carvalho—two of those killed in the operation carried out by the Special Operations Battalion (BOPE), known as the elite troop of Rio's Military Police—the damage caused by the massacre endures. According to Carvalho, one of her youngest children—who is only eight years old—heard one of the police officers involved in the massacre issue the following threat shortly thereafter: "Killing your brother was a job well done. Grow up so that I can kill you too."
Relatives of the deceased and residents of the three communities were consistent in their reports of psychological terror and intimidation by the Black Berets, as BOPE Military Police officers are called, during Friday's events. They reported that officers who had already been expelled from Pacifying Police Units (UPPs) had returned to work in the communities and participated in this operation—information that has not been officially confirmed by Ponte. According to residents who did not wish to be identified, some of the police in the troop were from the Shock Battalion, while others were from BOPE.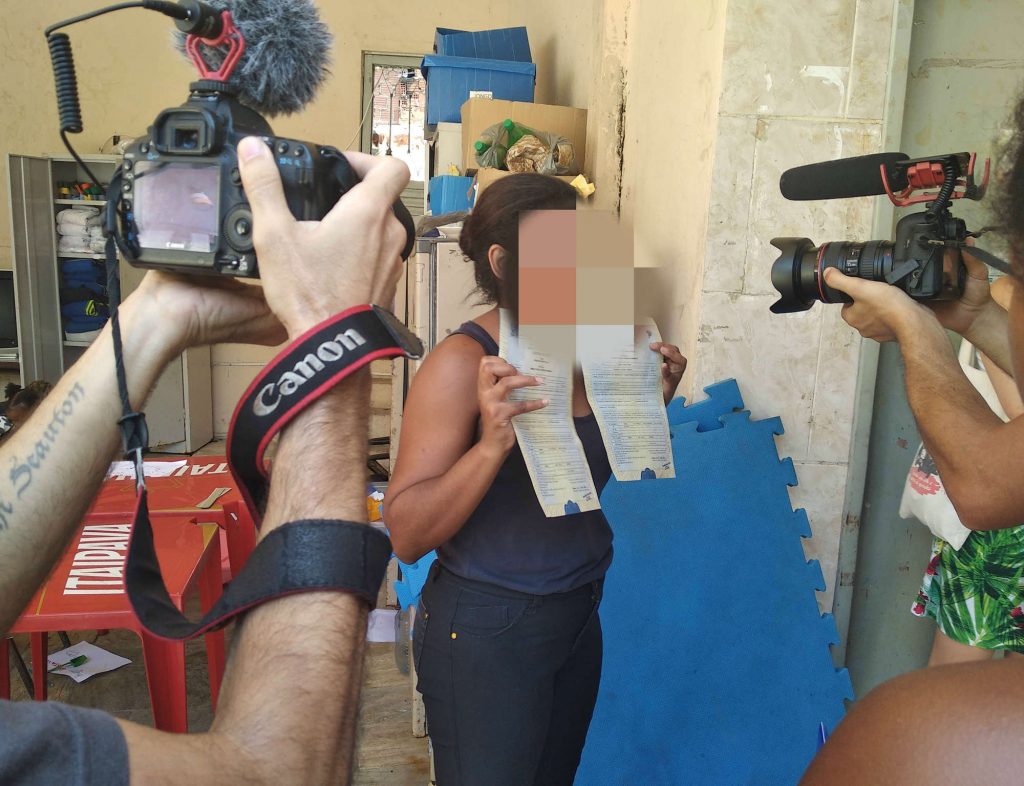 Relatives of those killed in Morro dos Prazeres have experienced similar terror. The mother of one of the slain youths recounts the fear she felt upon receiving text messages from her son after checking in on him, worried about the shootout. "My son was illiterate. He only ever sent audio messages," she said, suspecting that the messages were sent by the BOPE officers who killed him. Another mother said that friends of her son, worried about his safety, asked if everything was okay. They received coffin and skull emojis in response.

42 Deaths in Ten Days
A survey published by the newspaper Extra using data from the Military Police released by the Public Prosecutor's Office shows that 42 people were killed in police operations in the ten-day period between January 30 and February 8. "Last year, we already had our highest historical rate of state lethality. These numbers are very concerning because what is expected is a [public security] model that preserves life," said Strozenberg.
For law student Deize Carvalho, who lost her son to state violence in 2008, the (new) administrations of Wilson Witzel (Social Christian Party–PSC), governor of Rio de Janeiro, and Jair Bolsonaro (Social Liberty Party–PSL), president of Brazil, have already made it clear that they will protect police, making unity and solidarity among mothers and relatives all the more necessary.
"If they disagree with the coroners, these mothers must request that their children be exhumed in order to conduct a counter-report to find out what happened," says Carvalho, who independently fought to ensure that her son's murder not go unpunished. "The death penalty has been decreed for those who dare stand against this government—but these mothers cannot give up, regardless of whether or not their slain [sons] are guilty," she said.