Brazil's first Olympic gold medal was won by Rafaela Silva, a judo player from City of God. Despite all the obstacles associated with being a black woman from a favela, she is the first Brazilian women to be a world champion in judo. Yet the community in which Rafaela grew up unfortunately does not have many reasons to celebrate. City of God is a favela where war is given carte blanche, and the community has recently experienced days of terror. Last Sunday night, August 7, before going to the Arena Carioca 2 less than three kilometers from City of God to watch their daughter become a champion, Rafaela's parents Zenilda and Luiz Carlos lived through a night of war on their doorstep.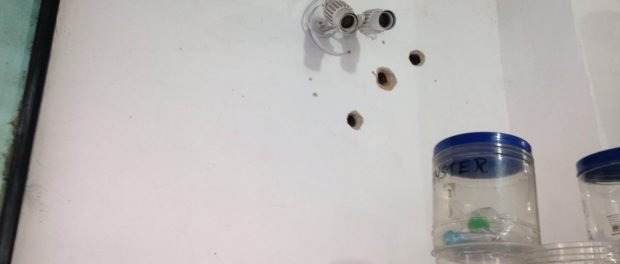 I am proud to see Rafaela win the gold, as a black woman from a favela, and a person like me, but I can't forget the shots I heard from inside my house on Sunday. The sound of gunshots that were part of a police operation echo in my mind and remove the Olympic spirit. There was no party in the favela for Rafaela's win. Some residents wanted to celebrate our gold medal winner, but there was yet another police operation in the favela for the third consecutive day.
It is very contradictory to see a party of huge proportions and many tourists in the city while we here in the periphery have our rights violated day by day. Rio already wins gold for inequality. We have many Rafaelas who deserve recognition, but they are fighting for their lives, counting coins to pay for public transport, overcoming the increasing precarity and devaluation in public services like health and education.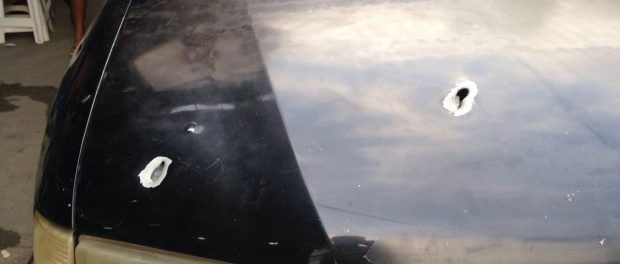 There is no Olympic legacy that can overcome the most recent statistics from the Institute of Public Security that show an increase in over 100% of homicides caused by the police in Rio (from April to June) in comparison with the same period in 2015.
I don't want to ruin anyone's party, but we cannot celebrate while the main legacy of the Olympic Games, alongside the controversial, unfinished and poorly planned infrastructure projects, is above all the violation of human rights. Go Rafaela! In the favela we want more gold and less lead.
Juliana Portella is a 25-year-old journalist, editor, and social media commentator. Juliana is also a teacher and dedicates herself to provide university preparatory lessons to youth in a community at the antepenultimate station on the Japeri train line.